They find lifeless a young man from Herrera reported missing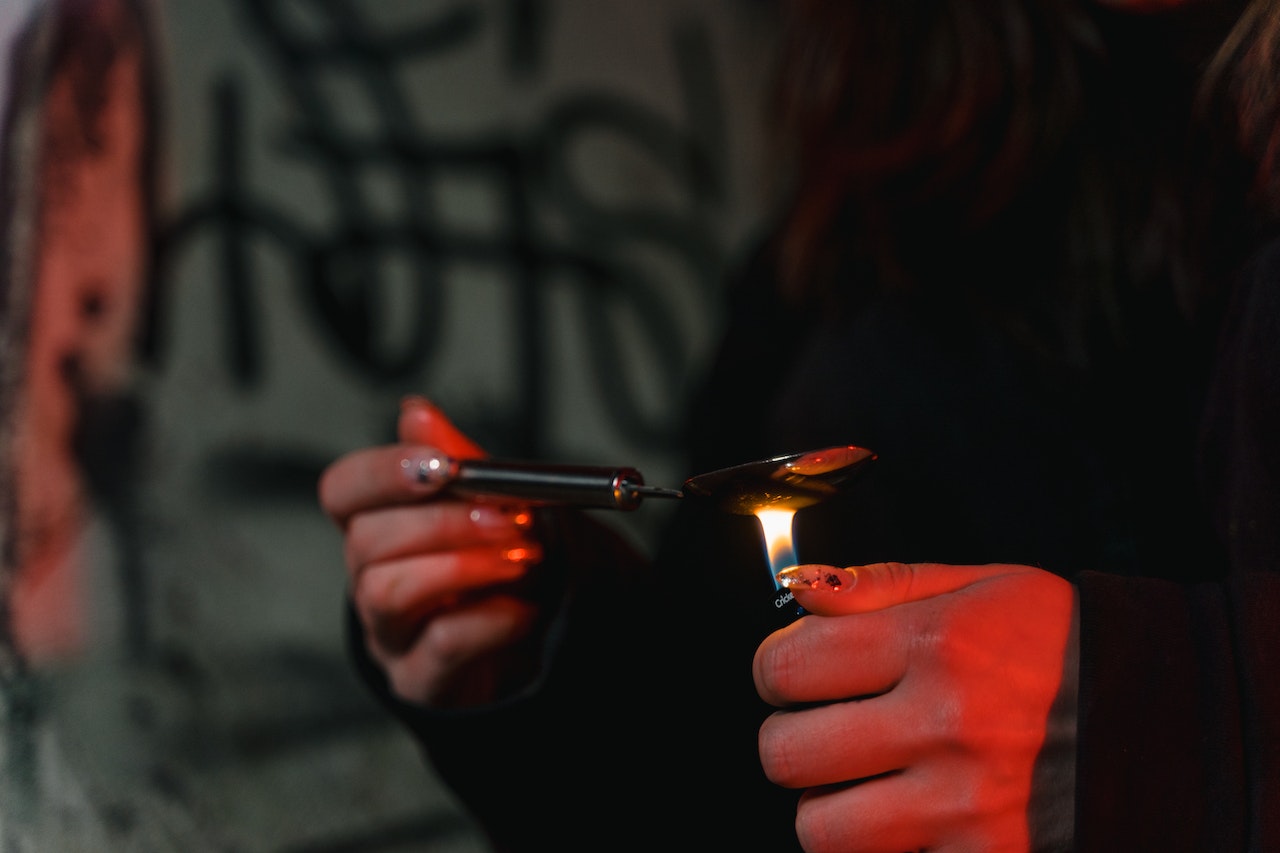 Renny Hilario, a young man who went missing on Tuesday, November 15, was discovered dead. According to family members, the cause of death was an unknown substance overdose. Renny's partner confirmed the information, saying the 22-year-old went out with two friends who allegedly encouraged him to try illegal substances. "When they took him to the hospital, he was already lifeless," he said ruefully.
Victor had to move his entire family to find his body, which was exhausting work. He said they were looking for him in hospitals, but he never expected to find him dead in the National Institute of Forensic Sciences (Inacif) morgue. Renny lived near Pintura in Herrera, and his friends met him in Los Jardines, in the National District. Renny was taken to a health center near the Avenida Republica de Colombia after the hallucinogenic substance he consumed allegedly affected him, and upon his arrival lifeless, he was transferred to Inacif, according to his partner, who emphasized that authorities found no signs of violence in Renny's body.
As a result, the two people who drove him to the hospital have been arrested, according to Victor. He stated that the family will take legal action against those who allegedly provided him with the substance that killed him. "As far as I know, he had never used substances; we hardly ever drank beer and wine, let alone substances like that," Victor lamented.