No report required to prosecute robbery without violence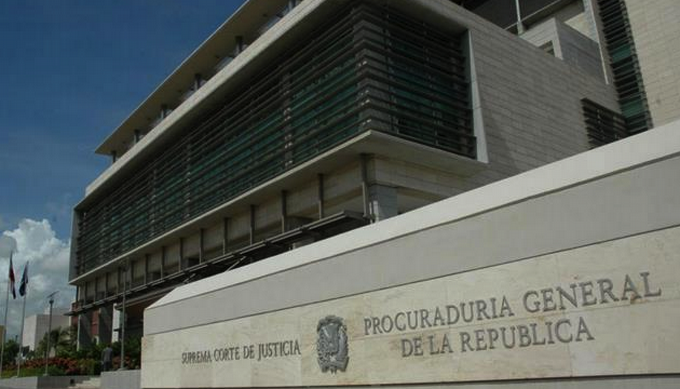 President Luis Abinader gave the green light yesterday for the Public Prosecutor's Office to have the power to prosecute persons who commit robbery without violence and weapons, without the need for a complaint by the victim.
With the promulgation of Law 361-22, which modifies Article 31 of Law No. 76-02, which creates the Code of Criminal Procedure, robbery without violence and weapons is no longer a punishable act of public action at a private instance but is now simply a public action.
According to one of the recitals of this new law, the normative disposition responds to the statistical data, which shows that the denunciations of this type of robbery in public spaces, businesses, and homes, are one of the most recurrent and disturbing conducts of the social peace.
However, Article 31 of the Criminal Procedural Code allowed several of these punishable acts to go unpunished since they could only be prosecuted by the Public Prosecutor's Office as long as the victim submitted a complaint.
"The conversion of robbery without violence and without weapons into a crime that can be prosecuted by the Public Ministry's own initiative comes to strengthen the commitment of the Government of President Abinader in the implementation of a State policy against crime focused on prevention and in providing the organ of the justice system not only with true autonomy and independence, but also with effective legal tools that, within the framework of respect for human rights and due process," states a note shared by the Presidency of the Republic.
In Points
Process.
On the 9th of this month, the deputies passed this piece of legislation into law after receiving it from the Senate of the Republic. The initiative is authored by the President of the Senate, Eduardo Estrella.