62 packages of cocaine are seized by authorities in the Port of Sans Souci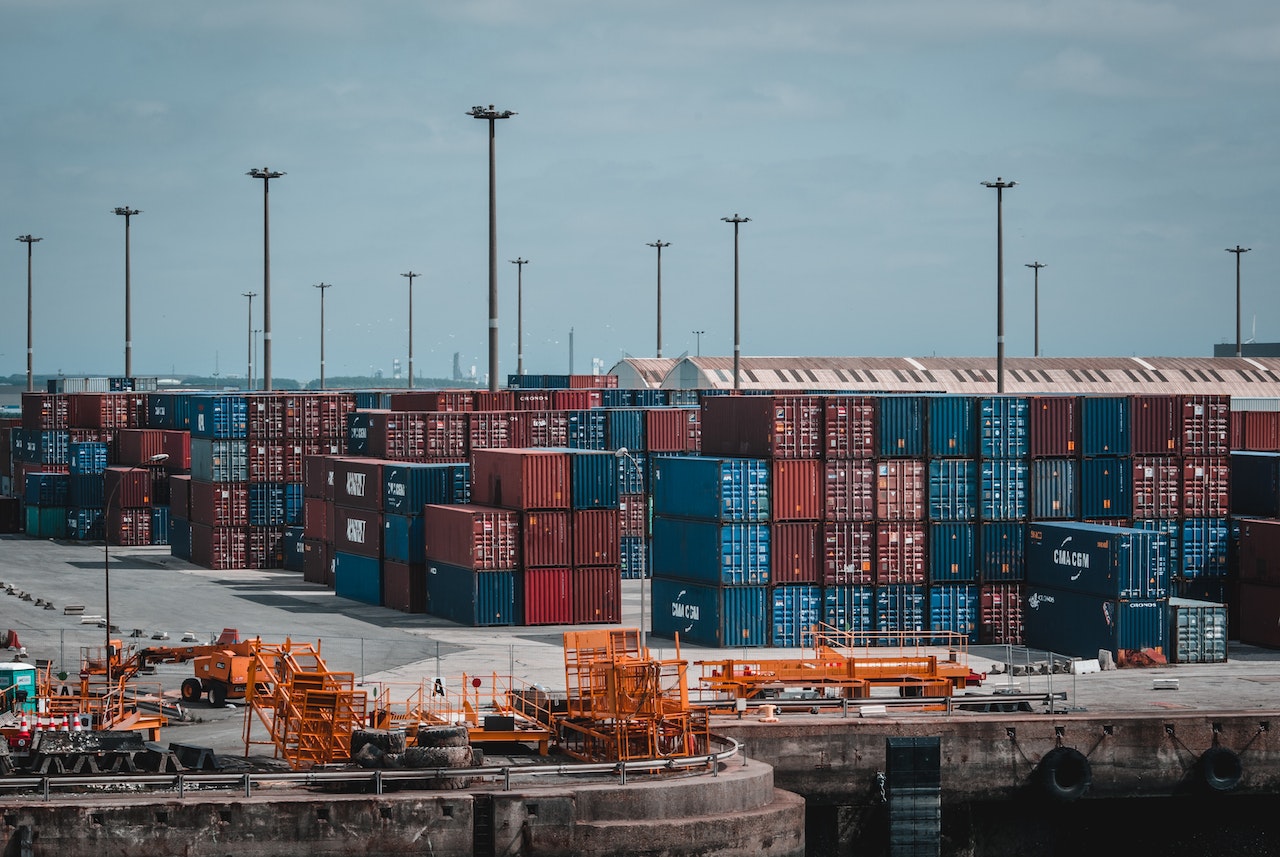 The National Directorate for Drug Control (DNCD) confiscated 62 packages of presumed cocaine in an inspection operation carried out in the Port of Sans Souci in the Santo Domingo Este municipality. Anti-drug agents conducted the operation with the assistance of the Port Security Specialized Corps, State intelligence organizations, and the Public Ministry. According to a press release, a group of divers assisted the DNCD members as they spent several hours inspecting a cargo ship that would depart from that terminal for Puerto Rico.
"After the search and tracking work began, two packages closed with chains and padlocks were found attached to the bow troster, next to the right starboard, inside which the 62 packages of the substance were distributed," the document indicated. Following the seizure, the Public Ministry and the DNCD pursue several people who use this drug trafficking method in ports in an effort to get around the checks at the nation's port terminals.
The National Institute of Forensic Sciences (Inacif) received custody of the 62 packages that were found during this operation. "This is the seventh case of this modality detected by the authorities in the country's ports," the statement said.