They identify the alleged perpetrators of the death of an employee of the Attorney General's Office in Santiago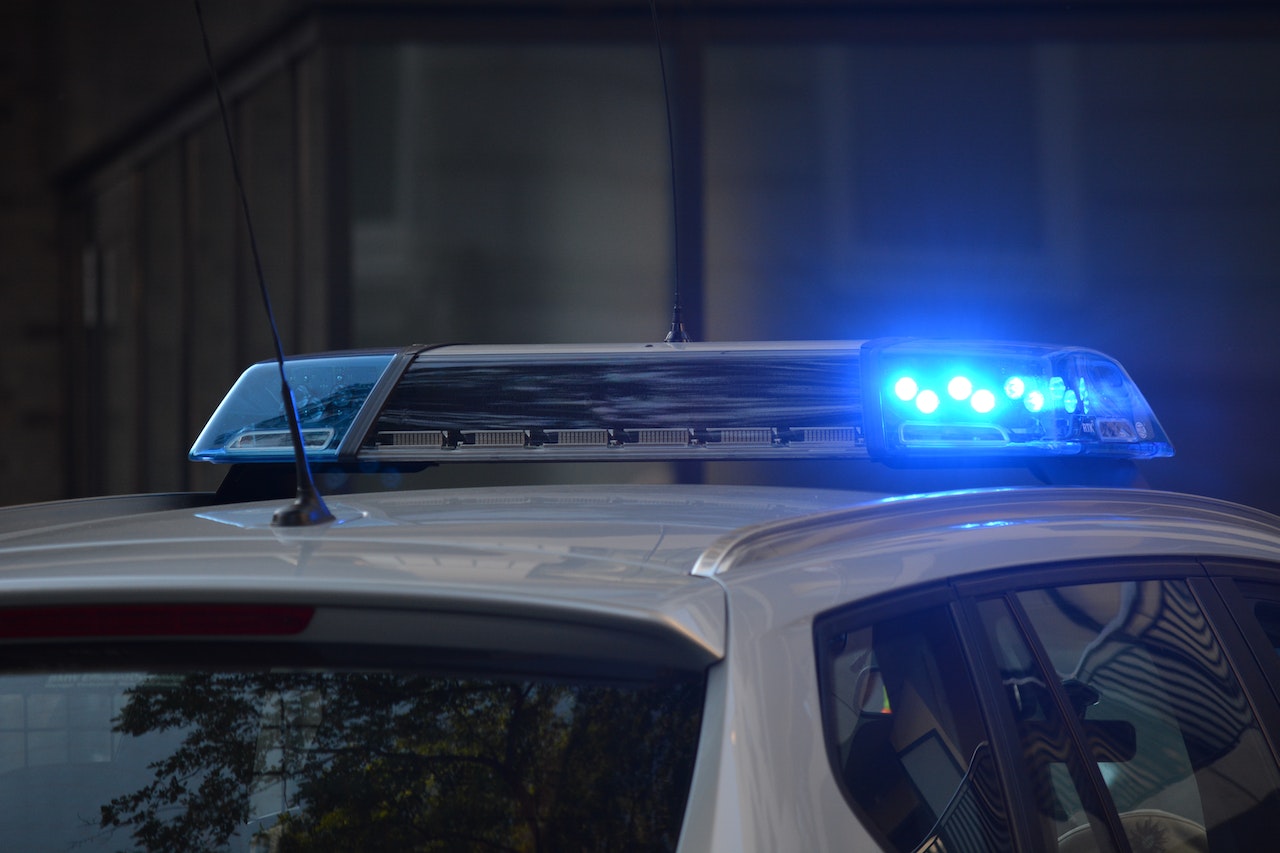 The National Police has identified the alleged murderers of the Attorney General's Office (PGR) employee, Leonardo Antonio Fernández Reyes, who was stripped of his vehicle during a robbery in Santiago Oeste. Rafaelito and Willy el Deportado, who is being sought as suspects in the alleged murders, are urged to surrender by any means they are comfortable with by the authorities.
45-year-old Fernández Reyes was walking along 9th Street in Cienfuegos' El Semillero neighborhood, in the Santiago Oeste municipal district, close to his home when he was stopped by unidentified individuals, who then took him away in their car. Fernández Reyes was found seriously injured in a remote area and died a few hours later at the Presidente Estrella Ureña Hospital in Santiago. While his vehicle, a white Kia K5, was located burned in the La Herradura sector, southwest of the city.
---
Related:
Burned vehicle of a murdered Attorney General's Office employee is found in Santiago