Police kill two men accused of being criminals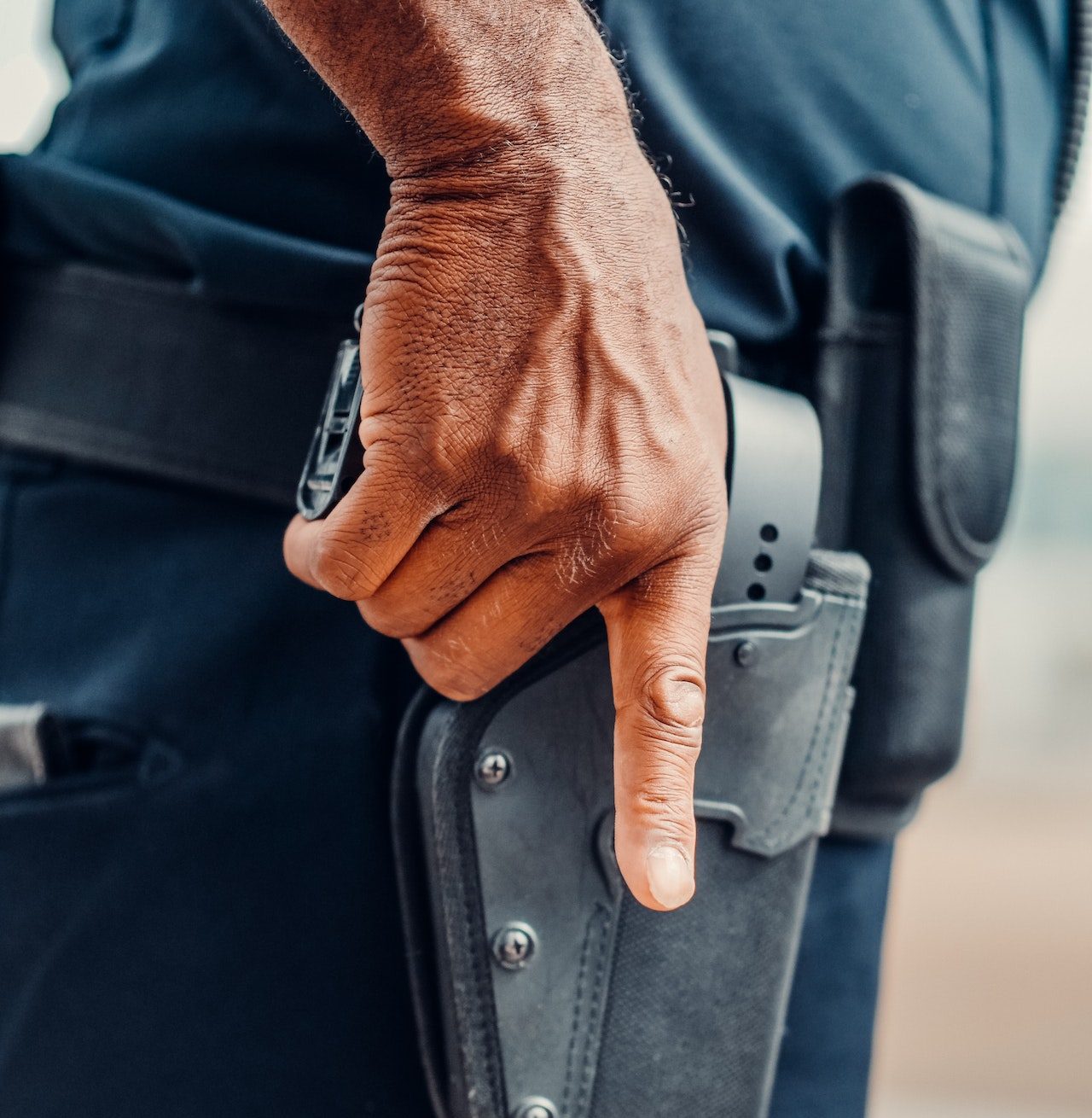 Agents from the National Police's Central Investigation Directorate (DICRIM) shot and killed a 22-year-old man who was being prosecuted for multiple crimes in Pedro Brand, Santo Domingo Oeste. In addition to this death, another man identified as a criminal who would have confronted the police in the Hipódromo sector of Santo Domingo Este died last Saturday.
Santos Valdez, 22, known as "El Terror del Llano," was killed on Sunday after he attacked the DICRIM agents who were attempting to apprehend him, with a 38-caliber revolver with an illegible mark and number.
Valdez was wanted on multiple charges and was found dead this Sunday afternoon in the Vatican sector, Pedro Brand, Santo Domingo Oeste. According to the preliminary report, the DICRIM agents were patrolling in the Pedro Brand sector when they were shot at by Valdez (El Terror del Llano), who "saw the urgent need to repel the attack, leading to an exchange of shots."