The Dominican Republic brings back 26 of its citizens stranded at Guatemala Airport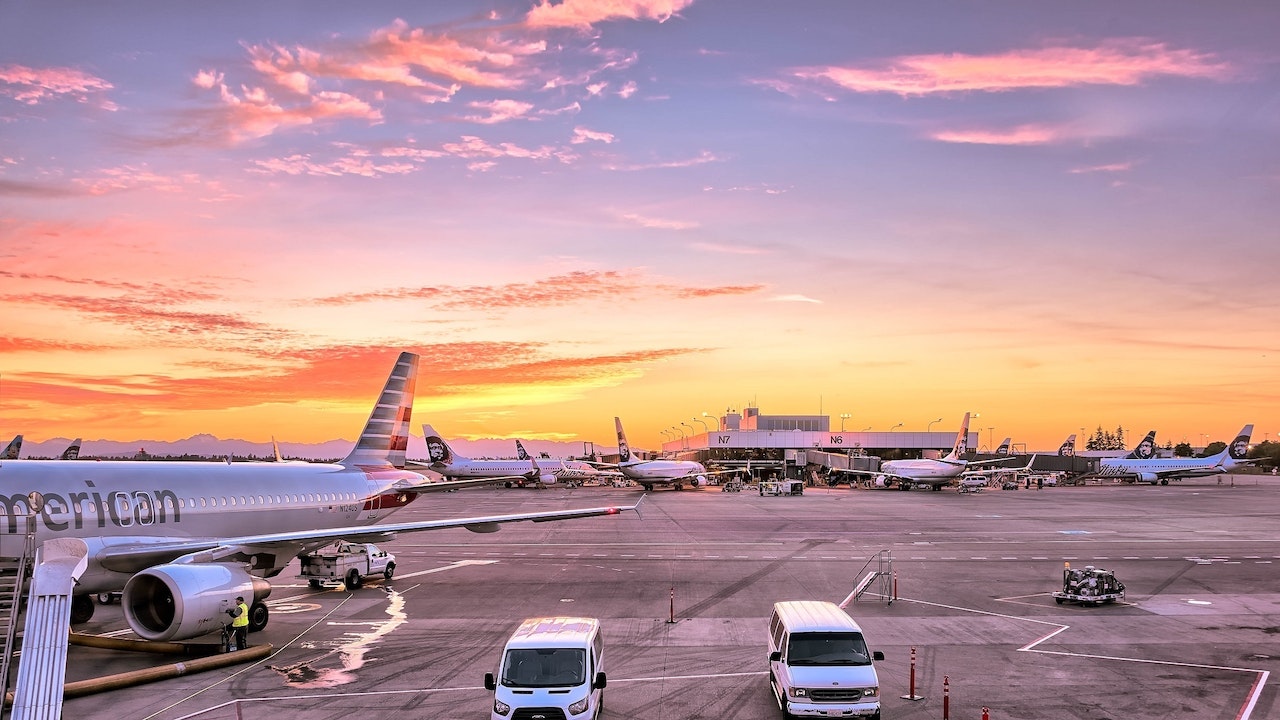 The Dominican Republic rescued 26 citizens who were stranded since last Friday at the La Aurora International Airport in Guatemala, prevented from entering that Central American nation. The Dominican Ministry of Foreign Affairs issued a statement in which it assured that the travelers were assisted by the express provision of the country's president, Luis Abinader, and Foreign Minister Roberto Álvarez. The agency stated that "immediately" the Dominican ambassador in Guatemala, Sara Paulino, was notified of the situation, and the Vice Minister of Foreign Affairs, Opinio Díaz, contacted the Guatemalan ambassador in the Dominican Republic, Javier Zepeda.
In this way, contact was made with the airline Arajet, which carried out "a special operation" on a flight that came to the country from Costa Rica and that made a humanitarian stopover in Guatemala to bring these Dominicans at no cost. Arajet was the airline that transported the Dominicans to Guatemala, but that group was prevented from entering that country for various reasons stated by the Guatemalan authorities. 
One of them has a valid arrest warrant in his country, two have a criminal record and the rest of the people "did not meet the requirements established due to inconsistencies during the interview," the Guatemalan immigration authorities said in a statement. The situation of the Dominicans was made known by some of them through their social networks. In 2022, Guatemala denied the entry of 1,030 Dominicans, representing 40% of the 2,629 foreigners who were rejected at customs in the Central American country.