Central Romana responds to allegations and halt on the export of their products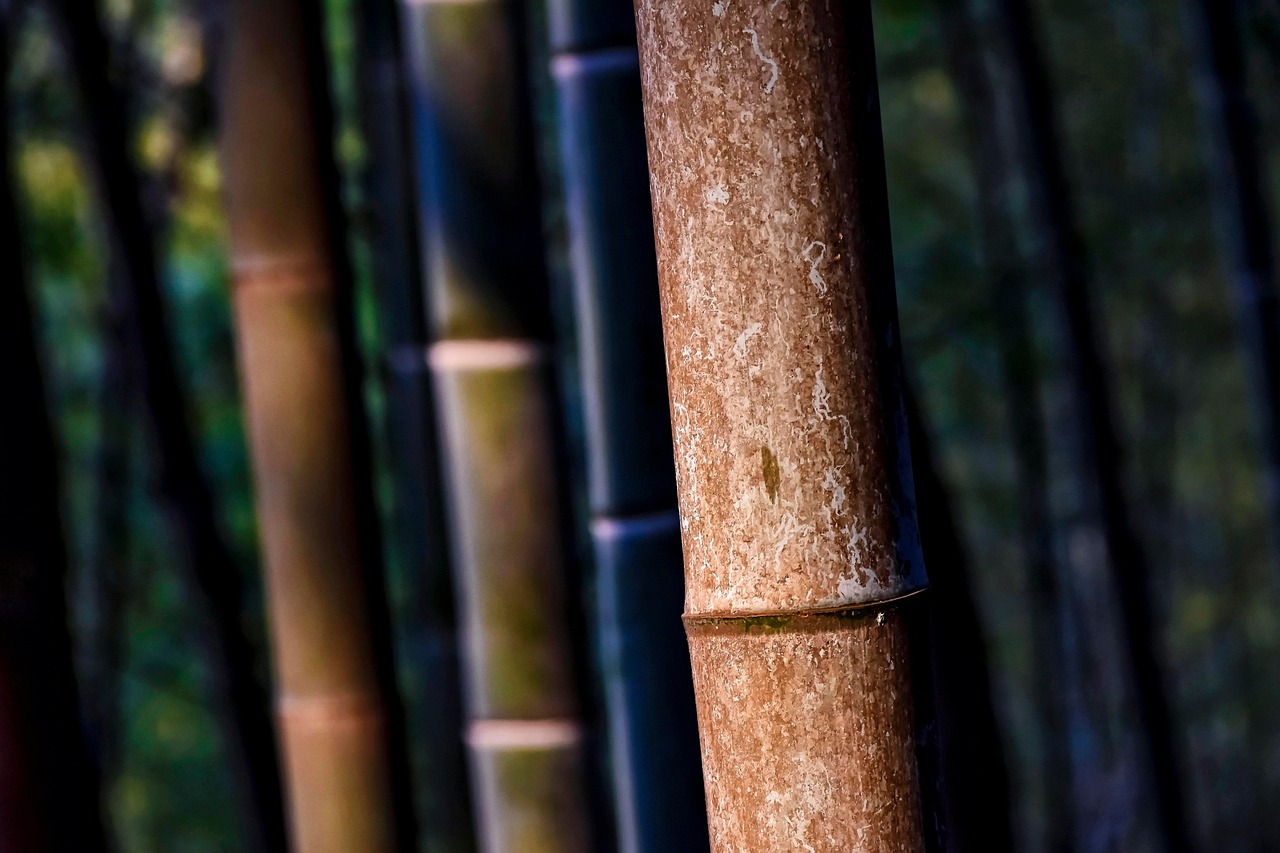 The Central Romana Corporation stated on Wednesday that it received the measure of the United States Office of Customs and Border Protection (CBP, for its acronym in English) to stop raw sugar and products at ports of entry "with great astonishment." The CBS relied on information "reasonably indicating the use of forced labor" against Central Romana workers, as well as the International Labor Organization's identification of at least five indicators during an investigation.
Below is the full statement from Central Romana:
"Our company has received with great astonishment the public statement by the United States Customs and Border Protection officers regarding the halt of shipments of raw sugar and sugar-based products produced by Central Romana Corporation, Ltd. The reasons behind this measure do not reflect the policies and practices of Central Romana, which for more than a century has been a benchmark in implementing social responsibility programs focused on health, education, housing, and food within the reach of all our workers and their families. In recent decades, we have invested millions of dollars in improving our employees' working and living conditions in agricultural areas, guaranteeing decent wages and increased benefits, holding training and education workshops, and training our workers in human rights and their duties.
We hold our heads high because we know that for more than a century we have done the right thing, facing challenges with determination and consistently managing their resolution. At Central Romana, we firmly believe that progress is only worthwhile when it leads to well-being for all who build it. This is how we have always acted, and we will continue to do so."
Related article:
CBP Issues Withhold Release Order on Central Romana Corporation Limited