IHG Hotels & Resorts will build a hotel in the AILA with an investment of 22 million dollars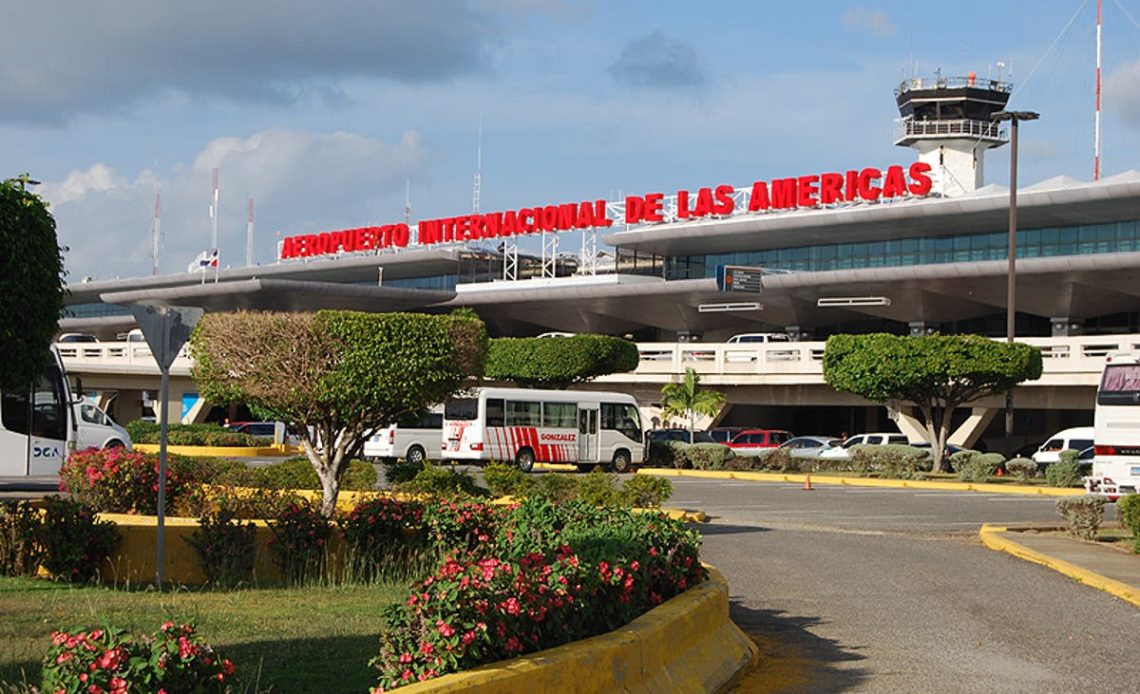 Source: External
The international hotel chain IHG Hotels & Resorts announced on Tuesday that it will construct the Holiday Inn Santo Domingo Airport hotel for a cost of $22 million in an area of the Las Américas International Airport (AILA), the Dominican capital's main airport. The 150-room hotel will have a bar and restaurants, terraces, a gym, a swimming pool, a business center, flexible meeting rooms, and parking, according to a statement from the chain.
The hotel rooms will have two views: the air terminal and the Caribbean Sea, so the façade will have large windows for visitors to enjoy the scenery. Its customers will primarily be passengers who take very early flights or who missed a connection, as well as airline personnel. According to the information, the hotel will also attract business travelers by providing spaces for work meetings and training programs.
"We are excited to expand our offering in Santo Domingo with the legacy of one of our most recognized and beloved brands, a worldwide synonym for consistent and quality accommodation," said Cristiano Gonçalves, IHG Hotels & Resorts' regional vice president of development for Latin America.