Authorities intend to vaccinate more than a million dogs and cats to prevent rabies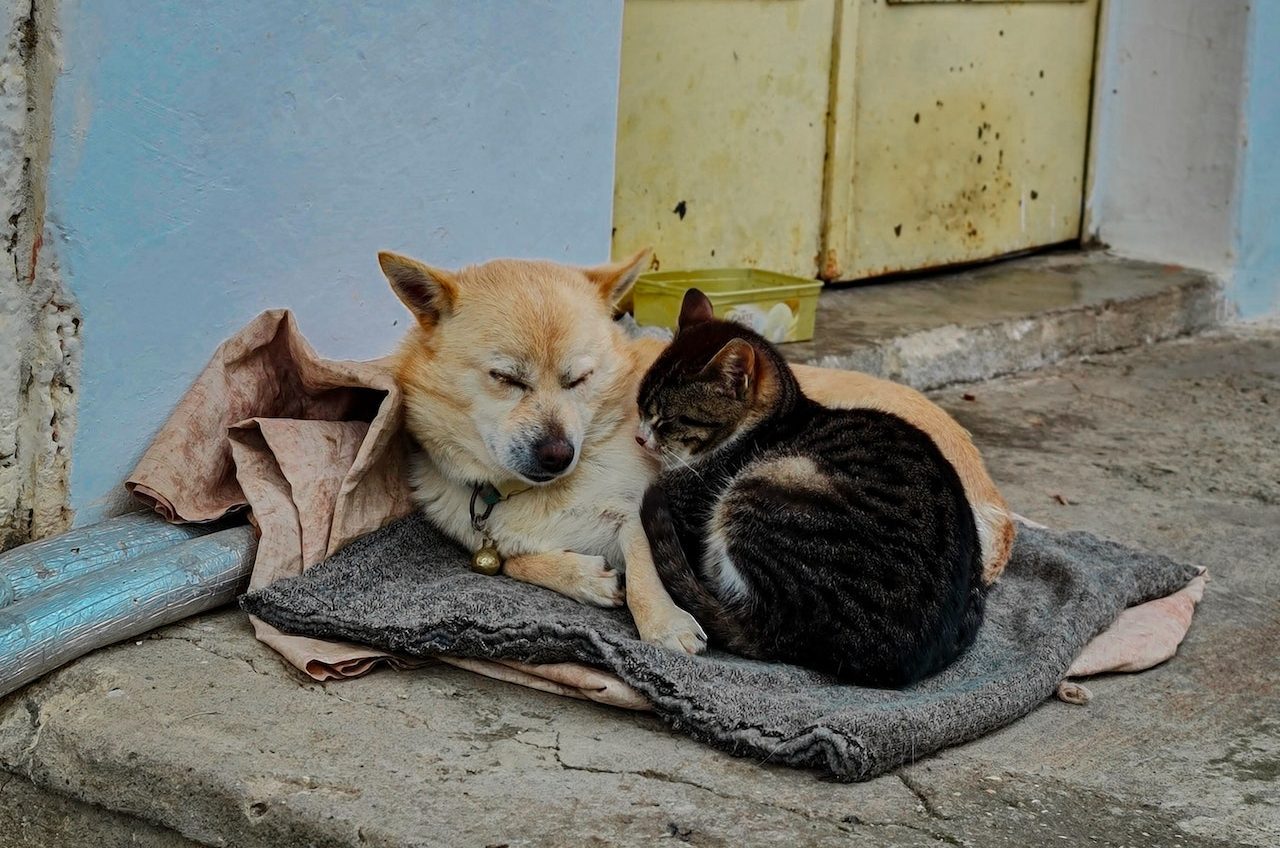 This Wednesday, the Ministry of Public Health announced that it would vaccinate more than a million dogs and cats against rabies on "National Vaccination Day" to create an epidemiological blockade and lower the risk of the virus spreading. According to Dr. José Luis Cruz, technical director of the Center for the Prevention and Control of Diseases Transmitted by Vectors and Zoonoses, the conference will start on November 25.
He stated that widespread anti-rabies vaccination of domestic animals, which in the Dominican Republic are dogs and cats, is the most efficient way to prevent cyclical outbreaks of this disease. He explained that rabies is a zoonotic, viral disease that primarily affects dogs and cats but can also occasionally affect humans. 2019 saw the final case of rabies reported in the nation. Since they are approved by both the World Health Organization (WHO) and the International Organization for Animal Health (IOAH) and are purchased through the PAHO purchasing mechanism, the manager gave the assurance that the vaccines to be used are safe.
"We were able to vaccinate about 870,000 dogs and 25,000 cats last year. Our goal for this year is to interact with 1,000,000 and 30,000 of these animals. We ask pet owners to bring their dogs and cats to the Health Areas and Provincial Directorates on November 25, 26, and 27 or allow the vaccinators who will be duly identified to immunize their animals at home," he stressed.