First gastronomic market was inaugurated in Santo Domingo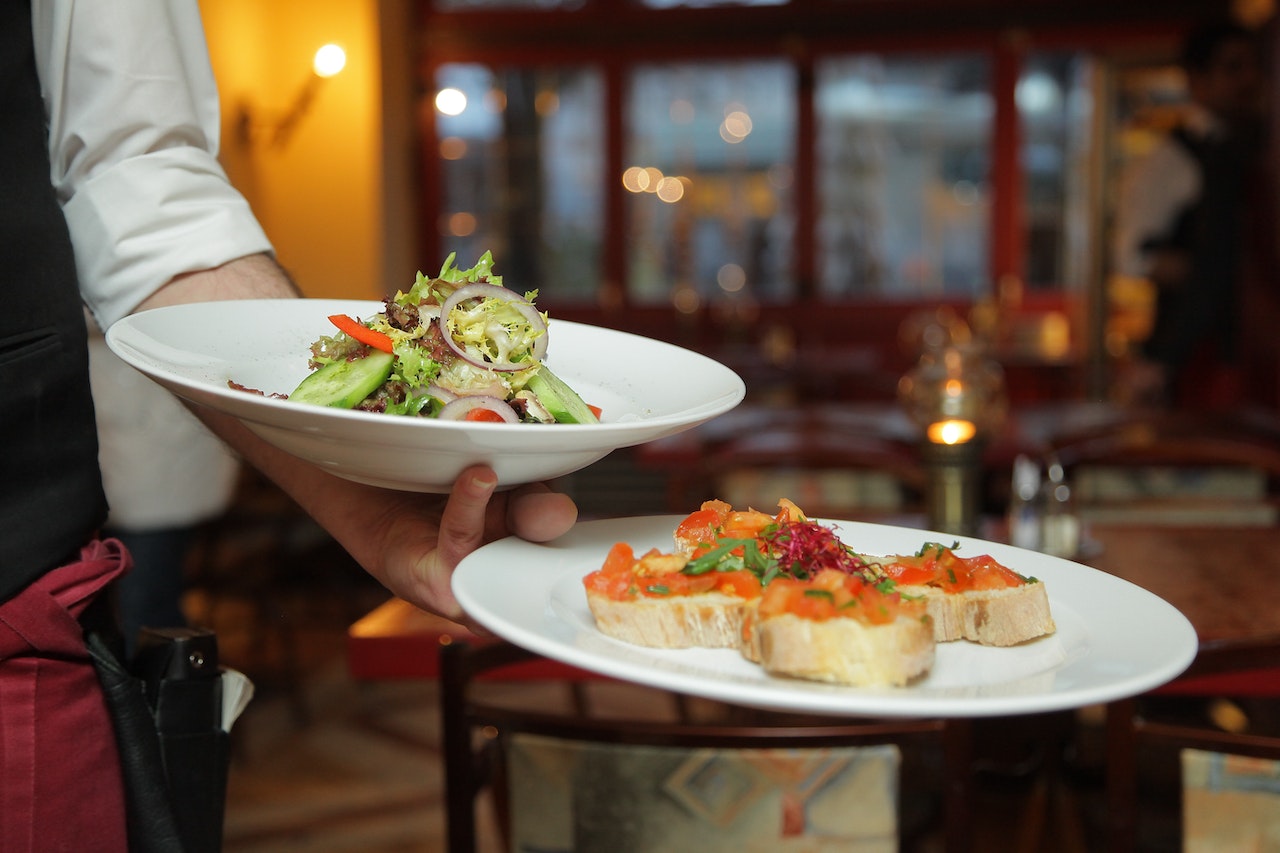 In the city center, Santo Domingo already has a gastronomic market. Aldo Bonarelli and the Delmonico Hospitality project bring the new proposal to the Dominican Republic for the first time. The new gastronomic space in the Acropolis Center shopping center brings together a diverse range of culinary styles, including Japanese, Italian, Dominican, Mexican, and North American cuisine.
The new vibrant space, dubbed "Casaducho," is a gastronomic destination that will allow customers to choose from a wide variety of options while also consuming quality products at reasonable prices. In this regard, Aldo Bonarelli stated during the opening ceremony that this innovative and ambitious project seeks to promote cuisine at the national level and reinvents the concept of "food hall" in a local context, offering a new meaning to the gastronomic experience of the world's major cities in conjunction with the regional.
The seven seasons of Casaducho:
Hokkaido is a Japanese restaurant.
Rock Brgr, with extraordinary hamburgers.
Cantina La Cuadra, which brings authentic Mexican cuisine.
Napa Fresh, with fresh and healthy options.
El Próximo, with its touch of Dominican street food.
La Pecora, a brick oven pizzeria.
The Bar, with world-class cocktails.
With the capacity to accommodate 200 people and with a schedule from Sunday to Thursday from 11:30 in the morning to 11:00 at night and Friday and Saturday from 11:30 in the morning to noon, the proposal offers a true mass entertainment and recreation for foodies, according to Diario Libre.