US warnings have been prevalent for years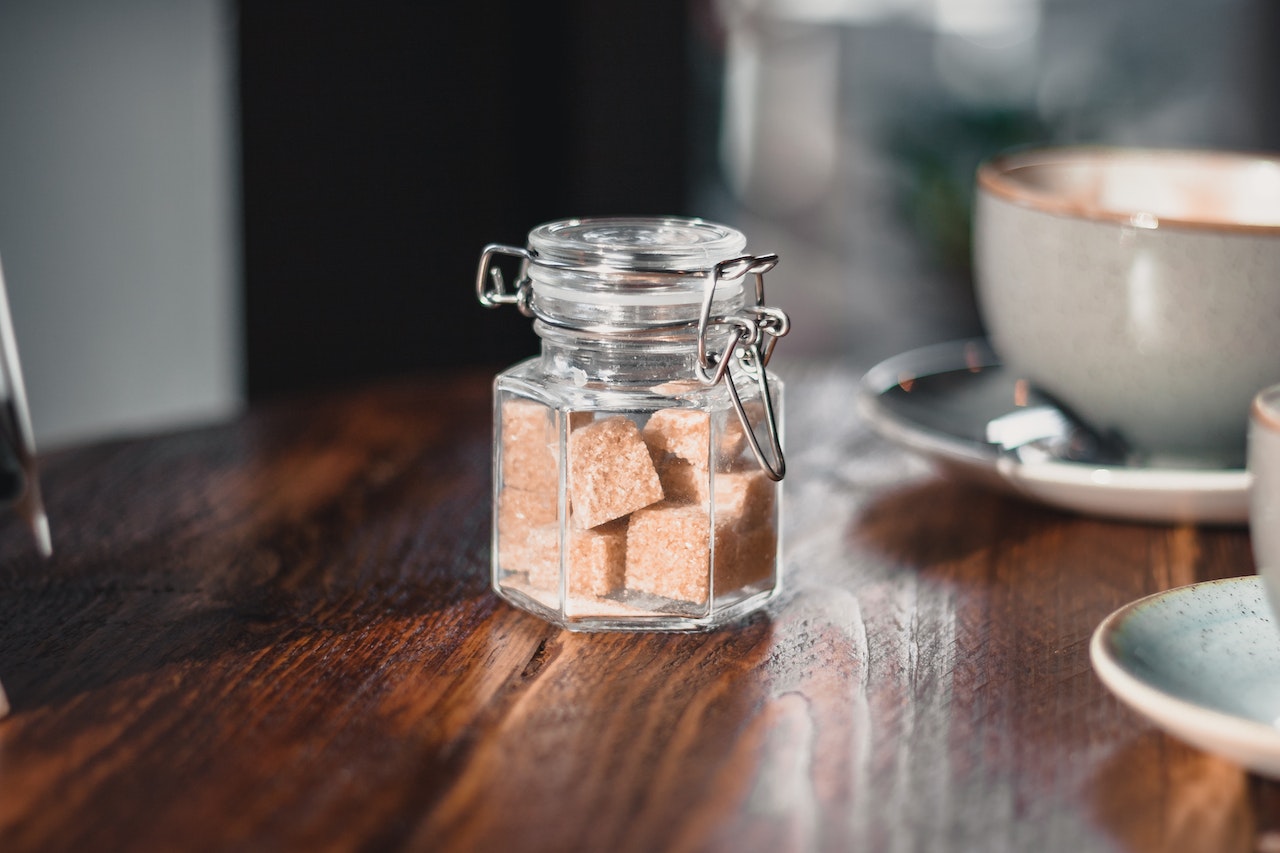 Warnings from the US to the local sugar industry for alleged forced labor of workers in this sector have been frequent since last year and are becoming more severe in 2022, to the point where the detention of shipments from this sector was ordered yesterday. These "sermons" were delivered through statements by US legislators, reports from the Department of Labor, and criticisms from the US House Subcommittee on International Trade.
The most recent observation was made by US Customs and Border Protection (CBP) officers, who identified at least five International Labor Organization (ILO) indicators of forced labor during an investigation, resulting in an arrest warrant being issued against the company Central Romana Corporation. This entity has identified irregularities in the Dominican sugarcane fields, including the abuse of vulnerability, isolation, wage withholding, abusive working and living conditions, and excessive overtime.
"This detainer demonstrates CBP's commitment to protecting human rights and international labor standards, as well as promoting a fair and competitive global marketplace," said Troy Miller, acting CBP commissioner, in a press release. "CBP continues to set the international standard for ensuring that goods made with forced labor do not enter US commerce," AnnMarie R. Highsmith, Deputy Executive Commissioner for CBP's Office of Trade, said.
"Manufacturers like Central Romana who do not comply with our laws will face consequences as we remove these inhumane practices from American supply chains."