Las Mariposas, the legacy that lives on in the culture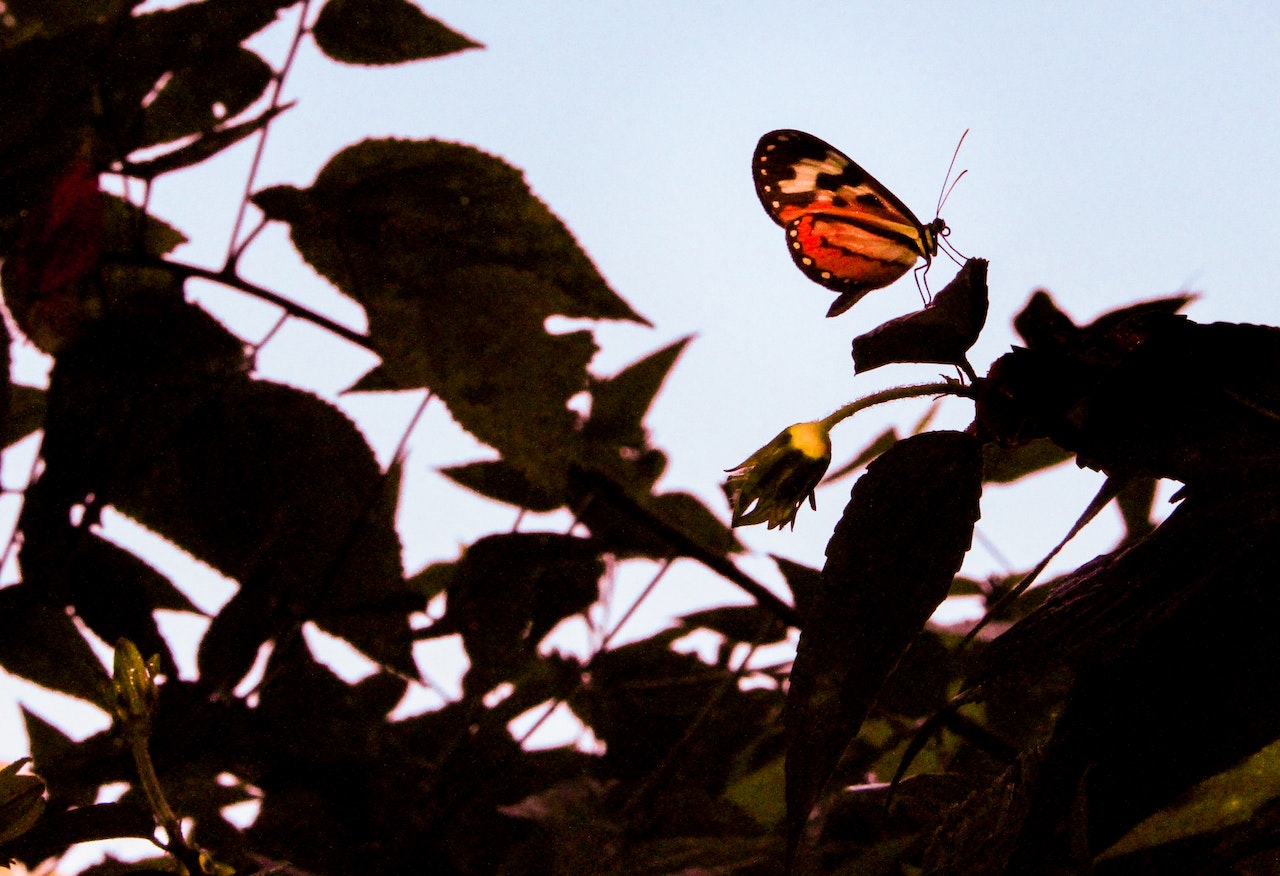 After 62 years since the brutal murder of Las Mariposas, the sisters' legacy lives on in every corner of Salcedo and the entire Hermanas Mirabal province. A large number of people visit the House Museum in the municipality of Salcedo each year. Historians, academics, researchers, schools, and civilians tour the facilities of what was the sisters' final home. Salcedo has become a key municipality and promoter of the institutionality and protection of women's rights due to the historical and cultural impact they represented for the province and the entire country.
Beginning with a declaration by the United Nations General Assembly in 1999 designating November 25 as the International Day for the Elimination of Violence Against Women. Following the fall of the tyrant Rafael Leónidas Trujillo, the house of Patria, Minerva, and Maria Teresa Mirabal families in Ojo de Agua, Salcedo, was turned into a museum at the request of the people, who used it as a kind of sanctuary, visiting it to learn where the heroines murdered by the tyrant had lived. However, the House Museum, whose exact date of establishment is unknown, is only one of many institutions that maintain Las Mariposas' presence today.
The Women's Forest, where community work in support of Salcedense women is highlighted, has become one of the family's favorite places to spend time in meditation or chat, for reading and meditation. The Victim Care Center aims to promote a culture of peace by providing a haven for victims of violence. Since 1995, the Women's Legal Center has served as a specialized institutional legal instrument to assist women, children, and adolescents in legal matters and the defense of their rights in the Hermanas Mirabal province.
The Solidarity Fund with Victims of Violence creates actions to assist victims of domestic violence, gender violence, and/or violence related to the victims' membership in disadvantaged and discriminated social groups, as well as to promote a culture of peace in an inter-institutional and intersectoral framework. These are just a few of the initiatives that the Mirabal inheritance has inspired in this tiny piece of land, along with the Mirabal Sisters Foundation.