SICA Ministers of Culture agree to promote education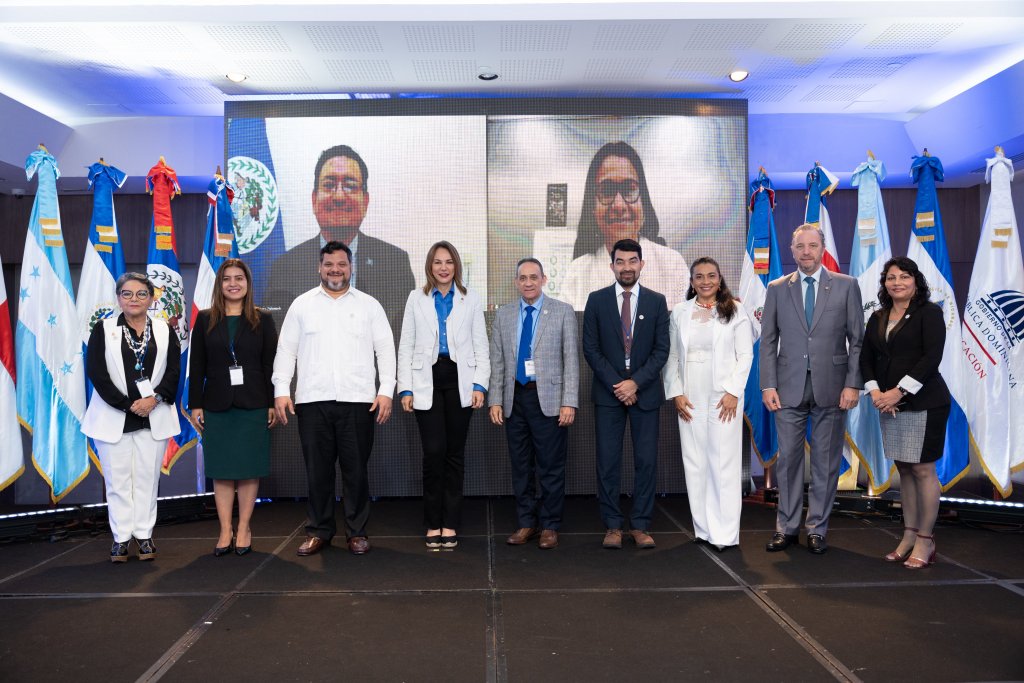 Source: CulturaRD
The XLVII Ordinary Meeting of the CECC-SICA Council of Ministers of Education and Culture concluded today in the Dominican Republic with a commitment to develop policies aimed at promoting programs and projects in education and culture, as well as Afro-descendant peoples' rights. Furthermore, the CECC-SICA Executive Secretary's work plan for 2023 was approved, as was the continuation of support for the executive secretary's efforts to implement it. Milagros Germán, the Dominican Minister of Culture, advocated for the region's countries to follow up on the outcomes of MONDIACULT 2022, which was held in Mexico and sparked widespread international interest.
The official emphasized the extraordinary significance of this meeting because, in her opinion, it demonstrates that culture, art, and specialized training have recovered from the ravages of the pandemic and that they must be a priority for governments today more than ever. "Our region has distinct characteristics and cultural aspirations, but we must never forget that we are part of a larger whole." As a result, many international organizations are watching this meeting with interest," Germán said in a statement. The MUNDIACULT 2022 Declaration, issued by Unesco, affirms for the first time that culture is a "global public good" and calls for the inclusion of culture "as a specific objective in its own right" among the United Nations' Sustainable Development Goals (SDG).
Germán argued that the consultations that can be carried out and discussed in conclaves must result in the countries' cultural policies and that the demand for decentralization and cultural democratization should not be mere rhetoric. Similarly, Roberto Suárez, executive secretary of the CECC/SICA, stated that the integration of culture as one of the drivers of economic recovery and the strengthening of countries' own, national, and regional identities necessitates new and bold visions. The regional meeting comes ahead of the System for Central American Integration (SICA) Summit of Heads of State and Government, which will be held next December in the Dominican city of Santiago (north).