Study reveals that psychological violence is the most common among Dominican couples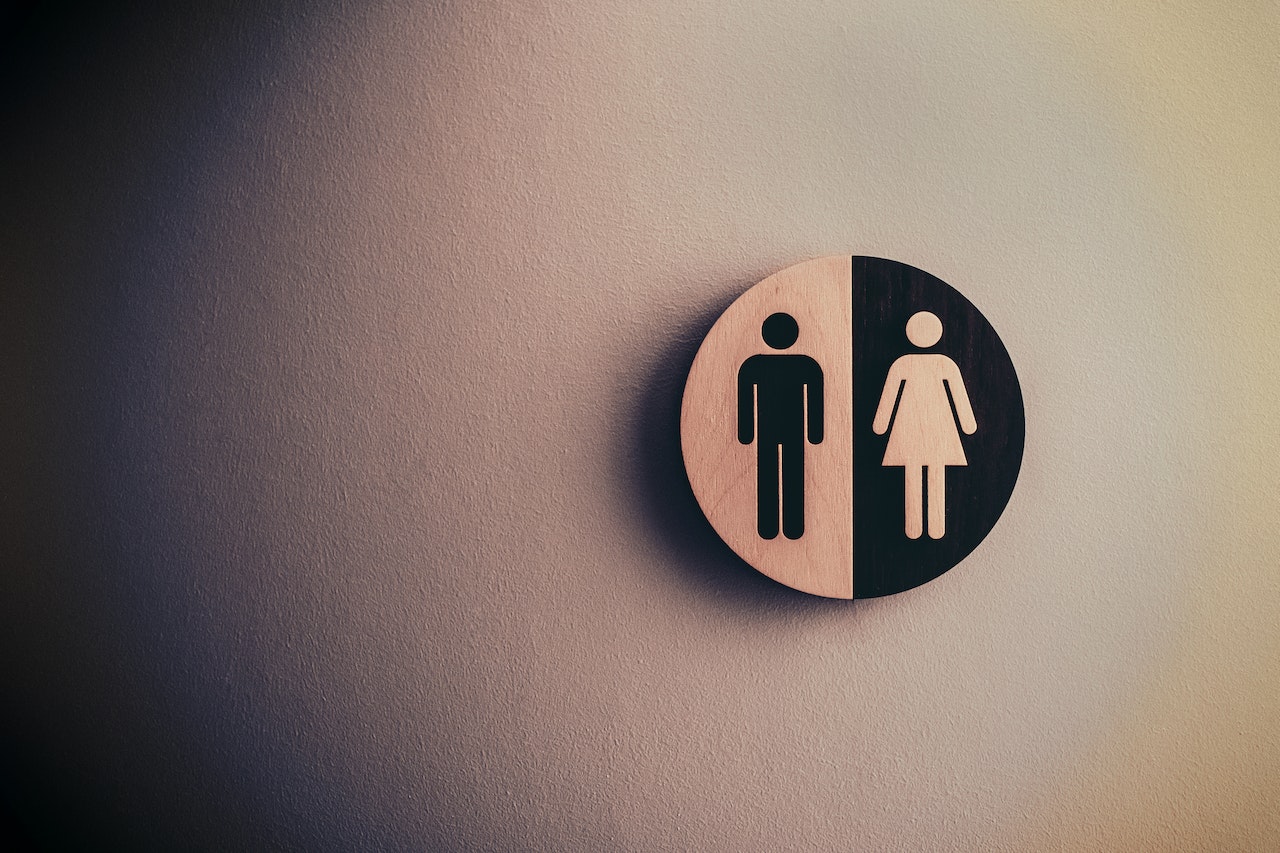 According to a study on intimate partner violence in the Dominican Republic, psychological violence is the most common of all types of these actions that a couple can experience and, as a result, has a more consistent and significant correlation with violence. The Board of Aid in Cases of Battered Women (Pacam) and the Pontificia Universidad Católica Madre y Maestra (Pucmm) conducted research that supports this theory. The study discovered that people with poor mental health are more likely to engage in abusive relationships, which has an effect on their mental health. Psychological violence, one of the four major dimensions of intimate partner violence (physical, sexual, and stalking), is associated with depression, anxiety, post-traumatic stress disorder, and suicidal ideation, and is defined as the use of verbal and nonverbal communication. For example, psychological abuse occurs when a person isolates her partner, denies her access to money and employment and makes her feel useless.
The study also identified sexual orientation minorities (gay, lesbian, and bisexual) and people with lower economic and educational levels as risk groups with a higher level of intimate partner violence. This collaborative effort by Pucmm and Pacam revealed another interesting fact: men are stalked in the same proportion as women, but they are the primary victims of psychological, physical, and sexual violence.
"While it is true that women report more violence than men, this does not mean that men do not report it," said Pucmm researcher Luis Eduardo Garrido, who co-led the study with six other researchers. He also mentioned stalking as a type of violence in which no differences were found between men and women.