Three men who robbed a Census enumerator in Sabana Perdida are sentenced to preventive detention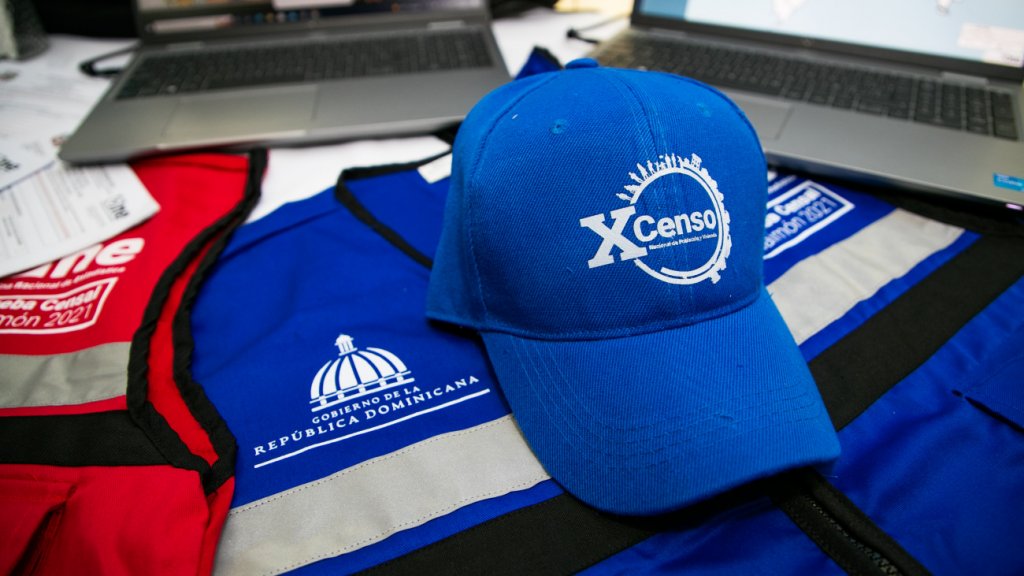 Source: Presidencia Dominicana
As a form of coercion, the Santo Domingo Judicial Office of Permanent Attention Services imposed three months of preventive detention on three men who, under threat and at gunpoint, beat and robbed a young man working as a census taker for the 2022 National Census. Judge Leomar Cruz Quezada issued the measure of coercion against Leoncio Peralta, Victor de la Cruz, and Alexander de Jesus Nepomuceno, to the detriment of the young Jon Antoni Reyes Guzmán, 20, who was working as a census taker for the National Statistics Office (ONE).
The incident occurred in the Villa Laura Residential area, on Carretera Vieja de Sabana Perdida. According to the accusation made by investigating prosecutor Wilquenia Aquino Guillén, last Tuesday, November 15, while the victim was conducting fieldwork in the aforementioned area, the three defendants and another person who remains at large approached him and beat him and robbed him at gunpoint.
The victim was robbed of ONE tablet and his cell phone. The attackers fled in a red Toyota Corolla. Members of the National Police apprehended the robbers and seized a firearm with an unreadable number, a tablet, and the victim's cell phone while searching the defendants. The Public Prosecutor's Office charges the accused with the criminal association for the commission of robbery with violence and portability of a firearm, as defined in the provisional legal classification of violation of articles 265, 266, 379, 385 of the Dominican Penal Code, and Law 631-16 on the regulation of weapons, in articles 66 and 67.