Juan Llado announces new book on the origins of the Dominican Republic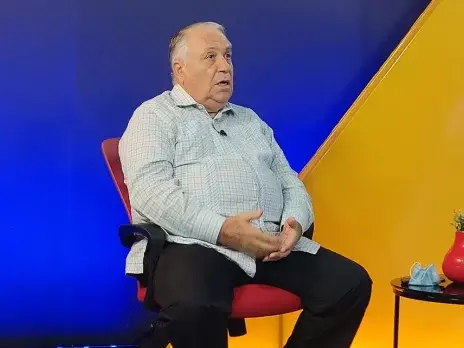 Juan Llado announced the launch of his new book "Historical Center of Santo Domingo: Colonial Heritage and Origins of the Dominican Nation," which will take place at the Dominican Academy of History next Thursday, December 1, starting at 7 p.m.
Noted historian Frank Moya Pons will present the book. The work represents the first edition of the Ediciones Acento series sponsored by the digital newspaper Acento.com.do
The publication contains 55 articles written by the author about the Historic Center of Santo Domingo, which deal with various topics related to its situation and future development. It also contains the text of a keynote lecture given by the author on the occasion of the 2018 ICOMOS General Assembly.
In general terms, the author emphasizes the need to change the perception of the referred precinct so that the current designation of "Colonial City" -or "Colonial Zone"- becomes that of the Historical Center because only a quarter of it qualifies as colonial. The rest is more associated with the Republican dawn of our nationality.
Llado also emphasizes the need for the mission of the Historic Center not to be known as a tourist attraction but as a historic site that gave birth to our nationality. According to Llado, the republicans should prevail over the colonial. And even if the tourist potential of its monuments and historical sites is fully exploited, the identity mission must win over the latter.