More than 200 COVID infections in the last 24 hours: No fatalities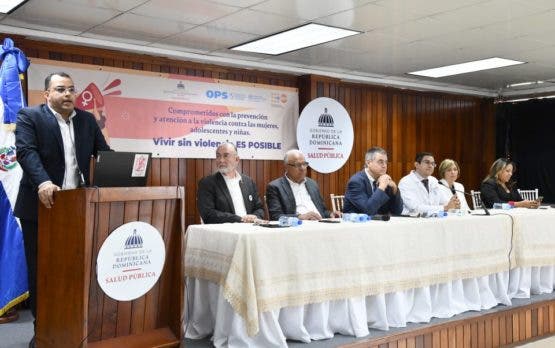 SP on covid
The General Directorate of Epidemiology of the Ministry of Public Health and Social Assistance reported 210 new COVID infections in the last 24 hours in the country. In its bulletin number 982, health authorities indicated that there are currently 1,586 active cases in the country.
For this bulletin, DIGEPI reported collecting 2,124 samples, of which 1,261 were taken for the first time and another 863 were taken in follow-up. As a result, daily positivity increased to 16.65 %, while positivity continued to rise in the last four weeks, marking 3.09 % this Saturday.
No new deaths were reported due to COVID, so the number of fatalities remains at 4,384 deceased.
Increased hospital occupancy was also reported, with the admission of 22 patients: 17 in standard wards and five in the Intensive Care Unit (ICU).