Computer attacks grow in the Dominican Republic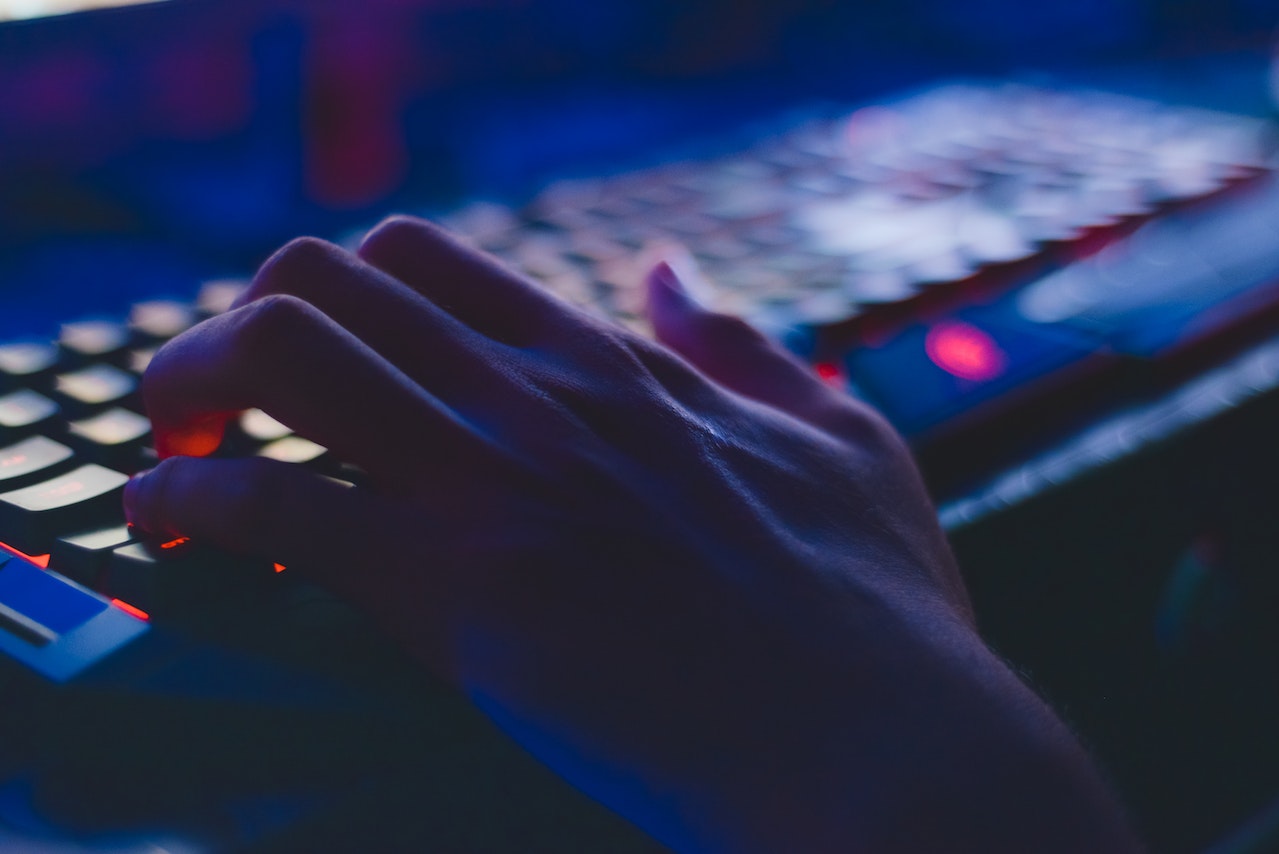 As cyberattacks have increased this year, statistics show how vulnerable cyberspace in the Dominican Republic can be. Despite technological advances, most business data is now stored online, making cybersecurity essential in the event of a problem. Although the country is improving in terms of cybersecurity, the number of scams and data leaks does not appear to be decreasing, according to the Global Cybersecurity Index. Quite the contrary. Something doesn't seem right. According to the National Cybersecurity Center, the National Cyber Incident Response Team (CSIRT-RD) responded to 177 attacks in 2021. In the ten months leading up to 2022, that number rose to 267. The interest rate rises month after month.
Although the number appears to be small, these are the cases reported and resolved by that institution or state department; those who were not notified may have added dozens more. According to the 2021 report, there is still a pervasive lack of transparency surrounding the disclosure of security incidents, so that figure may be conservative. According to an investigation conducted by the Identity Theft Resource Center (ITRC), the total number of data breaches in the country as of September 30, 2021, outnumbered the total number of events the previous year by 17%. While there were 1,291 leaks in 2021, there were 1,108 in 2020. As a result, the trend in the various indicators is upward.
This year's cybersecurity reports in the Dominican Republic highlight the prevalence of information theft via social engineering or phishing – spear phishing. Only 34 incidents were reported in March 2022, with the theft of private data and its compromise standing out. This indicates that in recent years common crimes have been evolving. According to the report, cybercrime "advances [s] at an incredibly rapid pace, with new trends constantly emerging."