Ex-consul of Haiti compares mass deportation with episodes of 1991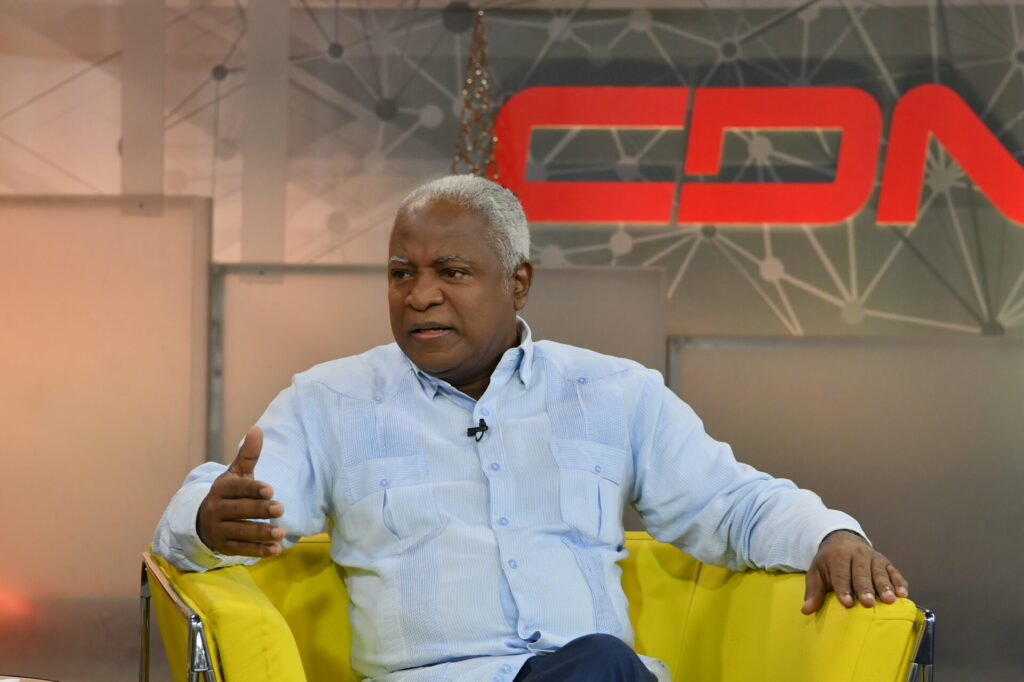 Source: External
Edwin Paraison, former Haitian consul in the Dominican Republic and president of the Zile Foundation, compared the massive deportation of Haitians on Tuesday to the repatriation plan implemented by late former President Joaquin Balaguer in 1991. Paraison recalled that after former President Jean-Bertrand Aristide attended the United Nations Organization (UN) and questioned how the Dominican Republic was carrying out repatriations, the Balaguer regime decided to intensify deportations by issuing a decree that ordered the expulsion of those under the age of 16 and over the age of 65.
The former diplomat made these remarks while participating in the Despierta con CDN program, in which he also stated that "there was a situation that caused a reaction from the late former president Balaguer" at the time. He noted that, in the current context of massive deportations of Haitians, the United Nations High Commissioner for Human Rights has issued a call to the various countries receiving Haitian migrants to respect the rights of these citizens.
"I understand he did not go only to the Dominican Republic," he said, "but it provoked a reaction from the president (Luis Abinader) and, also, a repatriation was ordered, which, we can say, is a massive repatriation given the figures offered by the Government itself, and also when we compare these figures with the organizations that are receiving the returnees."
Although he acknowledged that repatriations are unavoidable on an island with two distinct towns, he questioned the lack of planning and the fact that the process is carried out by forces that are untrained for it. "When the Police and the Armed Forces are involved, the same media have reported cases of extortion, cases that do not help to better manage repatriations," he added.