One dead and five were injured in a traffic accident on the Navarrete-Puerto Plata highway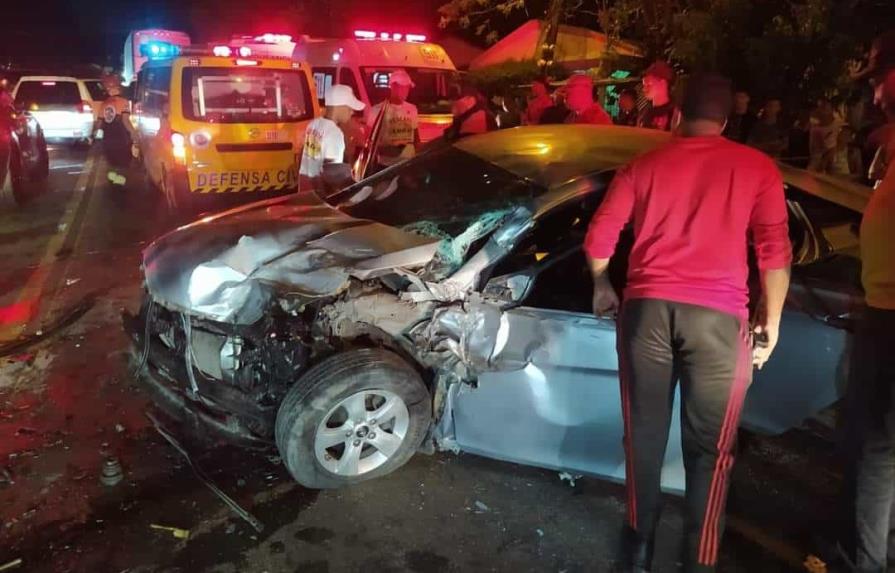 Source: External
Last night, a traffic accident involving a car and a patana on the Puerto Plata-Navarrete highway, La Colorada section in Imbert killed one man and injured five young people. The Civil Defense identified the victim as José Miguel de León, 36, of the Libertad de Santiago expansion.
Daniurka Bernabé, Diógenes Miguel Brito Rodriguez, Elizabeth Reynoso, and Wesley Joel have all injured Santiago residents. According to the preliminary report of the General Directorate of Traffic Safety and Land Transportation (Digesett), the driver of a gray Hyundai Sonata car collided with the tail of a kicker while returning to Santiago from a beach in Puerto Plata.
The deceased and the injured were in the small vehicle.