Customs extend to 45 days the "Christmas grace" for Dominicans abroad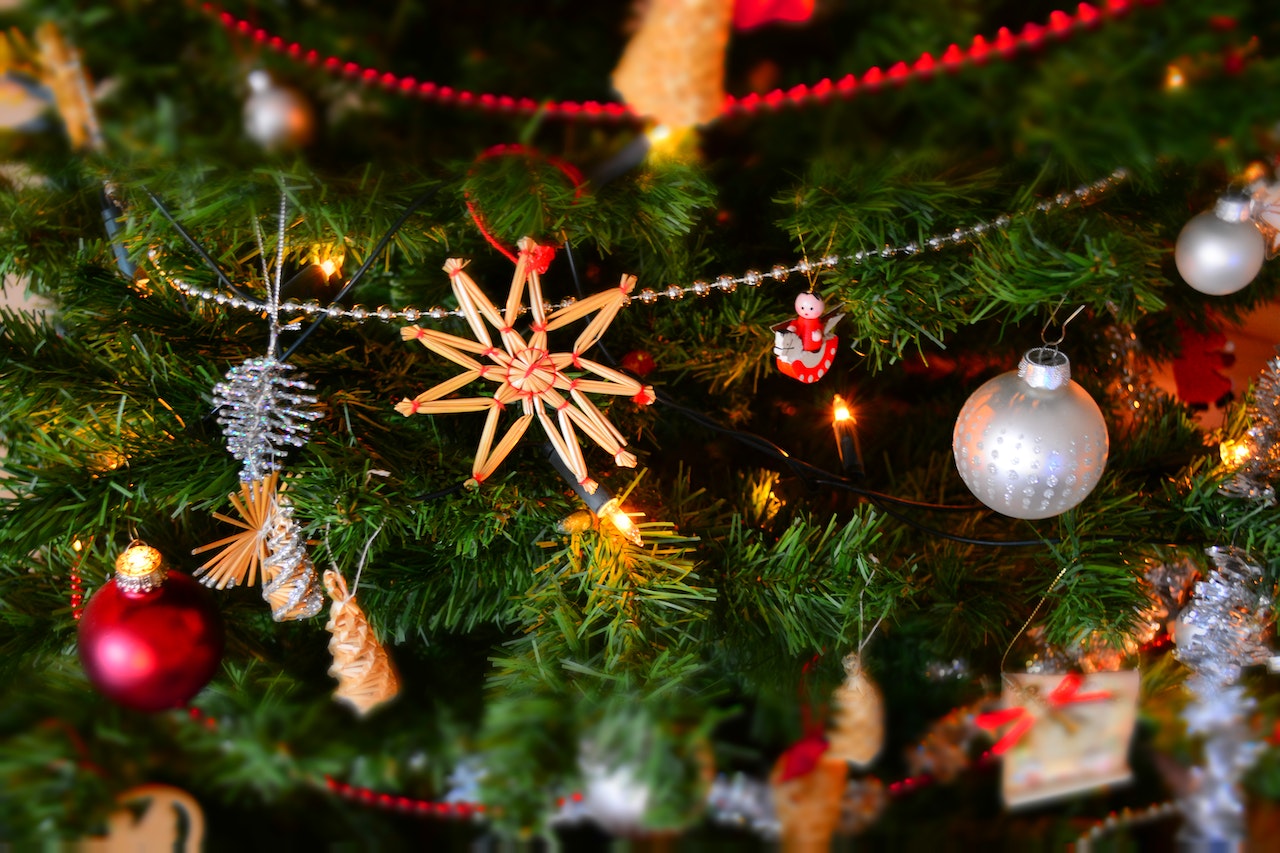 The General Directorate of Customs (DGA) announced Wednesday that the "Christmas grace" period for Dominicans living abroad had been extended to 45 days. The "Christmas grace" begins on December 1 and will last until January 15. Previously, the deadline was January 7. Dominicans living abroad who have not returned to the country in up to six months will be able to use the facility and bring items worth up to $4,000 tax-free. 
"With this measure, the Dominican State seeks to repay a portion of the large contributions made to their country by Dominicans residing abroad, who have contributed a flow of remittances that exceeds 8 billion dollars as of October 2022," Customs explained in a press release. The entity communicated that the transportation of these gifts will be permitted in any manner deemed convenient by the traveler provided that the FOB value of the transported goods does not exceed the established amount and is not in commercial quantities, allowing only one unit of each type of merchandise, particularly in the case of household appliances.
To use this service, people living abroad who are consignees of shipments must present themselves to the corresponding customs administrations (collectors) with their passport, purchase invoices, boarding pass, and any other document proving that they have been out of the country for more than six (6) months. "The measure will be applied as long as the merchandise was entered during the Christmas grace period," the entity stated in a press release.