SD Concerts promises to restore the Olympic Stadium ground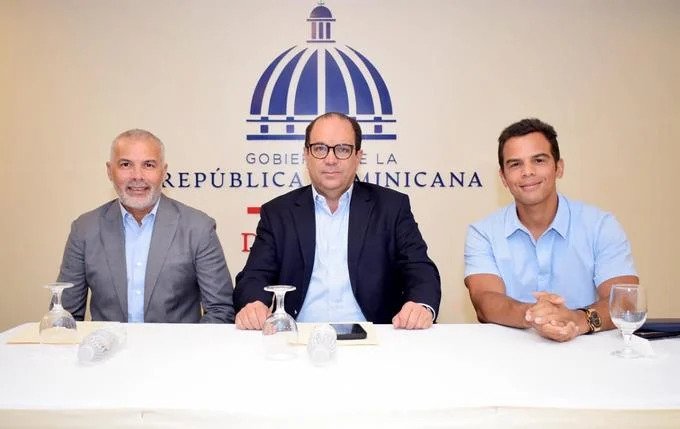 Source: External
SD Concerts, the company that produces the family show "Monster Jam," reiterated this Monday that the field of the Félix Sánchez Olympic Stadium will be completely renovated, as agreed upon before the event by the production and the venue administration. "We have been committed to protecting the facilities since we began planning the event," said Saymon Diaz, president of SD Concerts. "The Ministry of Sports and the Dominican Football Federation (Fedofutbol) stipulated in the rental that we guarantee the installation of new grass after the events in the Stadium, with a delivery date, and we are working on it," he explained.
The businessman also stated that as a gesture of gratitude for being granted permission to use the Olympic Stadium facilities for several concerts, he promised to replace the grass regardless of whether it was in good condition or not. "We've been working on a plan for months to renovate other areas there, such as the bathrooms and seats," he explained. Similarly, Diaz emphasized that it is part of his company's logistics to keep the leased facilities for his production company's national and international events in the Dominican Republic in perfect condition, which entails a protocol and time for event organization and disassembly and, later, total restoration of the spaces.
"It's part of our commitment to keeping the spaces in good condition." We aim to contribute to the culture, sports, and the development of activities for all types of audiences through our events. Monster Jam is a family-friendly show that was enjoyed by all in attendance, and we apologize for any confusion about the field's repair time," he concluded. He also emphasized that the mystique of his parent company, SD Concerts, is to maintain the policy of environmental protection, as seen in each of the concerts presented.