They arrest a woman who recorded herself savagely beating a three-year-old daughter in Gaspar Hernández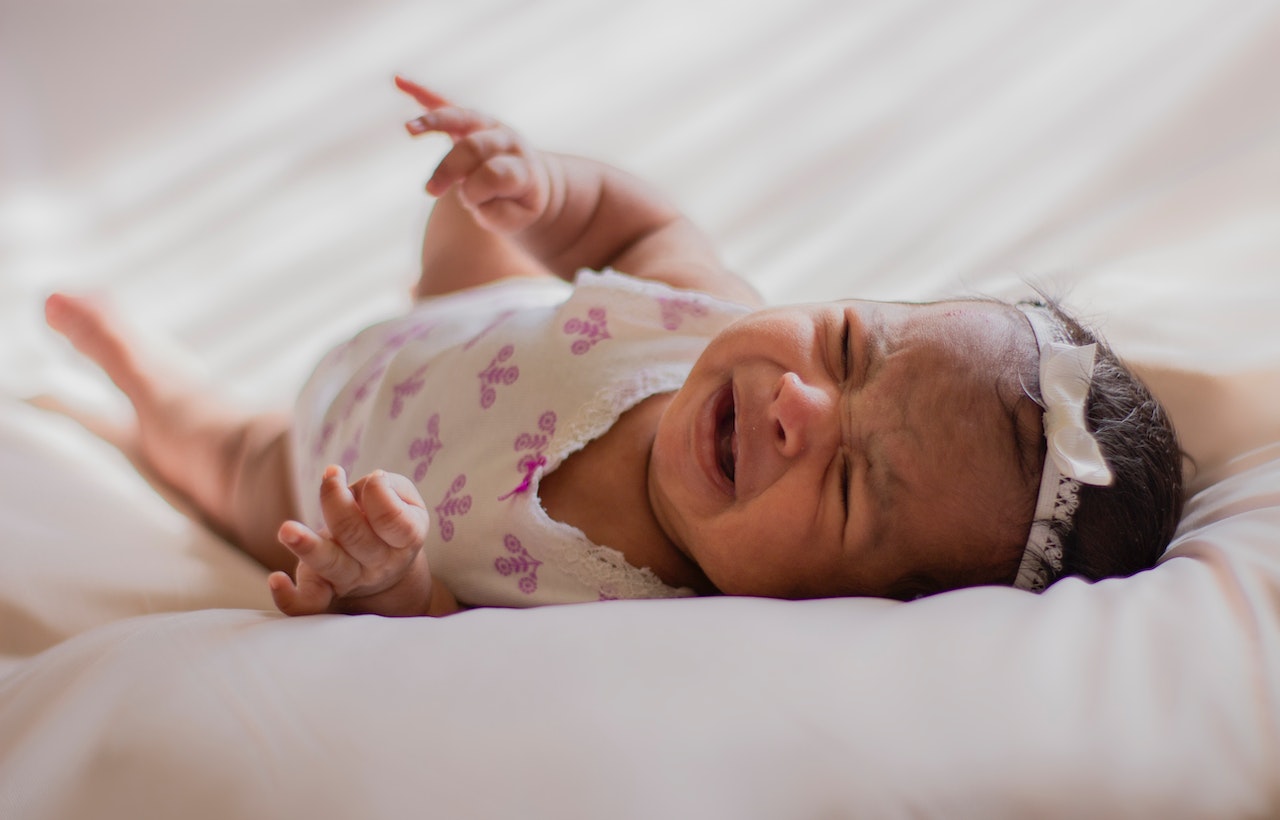 In the Gaspar Hernández municipality, the National Police in the Espaillat province reported the arrest of a woman who is seen in a video repeatedly brutalizing her three-year-old daughter. The detainee, whose name has been changed to protect the minor, will be charged with child abuse in the coming hours.
The video shows the woman hitting the girl in the face and head while shouting "that's what you want me to mistreat her," presumably referring to her minor's father. Her mother did not pity the defenseless baby's cries and proceeded to pull her by her hair to lay her down and then kick her several times in the back.
In another part of the video, the woman can be heard saying, "Let her suffer," while beating her. Since June of this year, when she sent the video to the girl's father, who denounced her, the woman has been wanted with an arrest warrant.