They want to limit the use and commercialization of "vapes"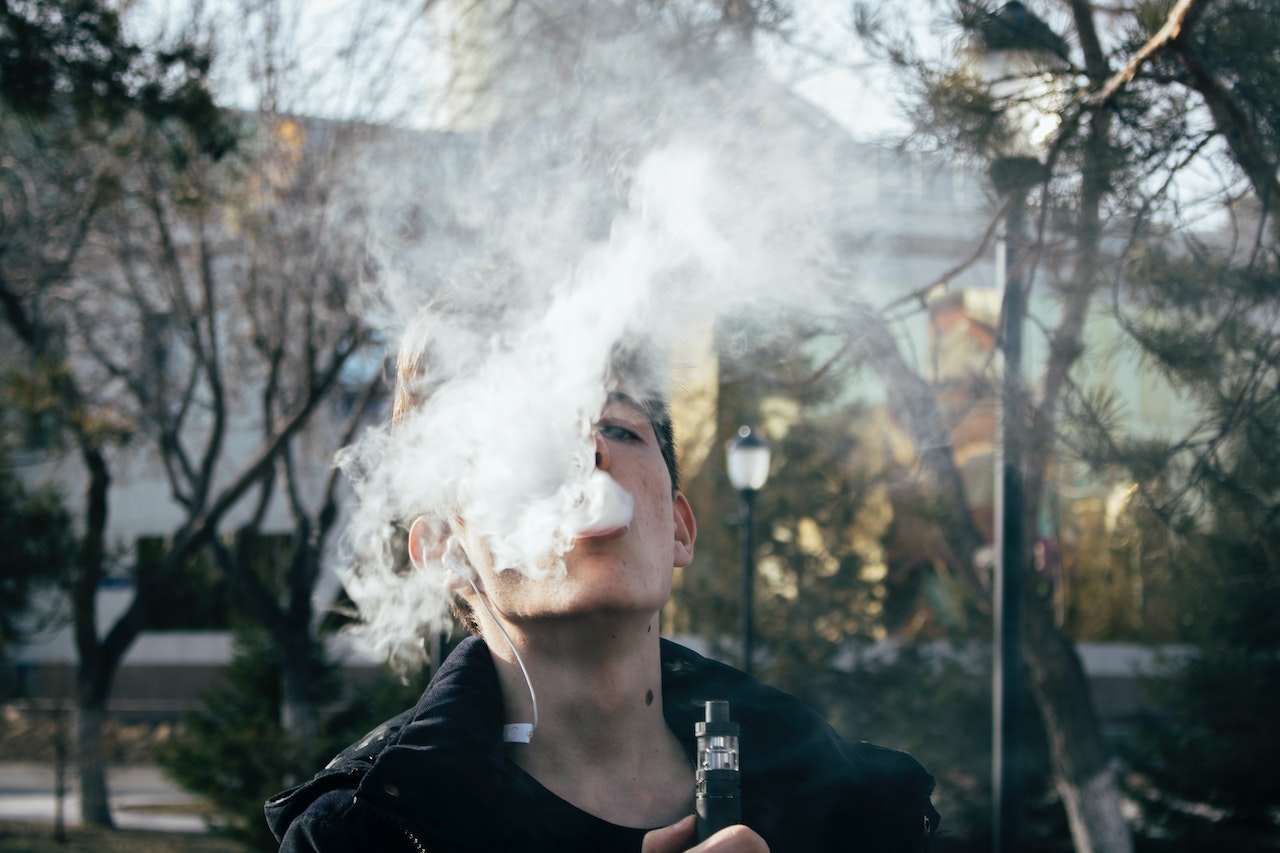 An initiative introduced in the Chamber of Deputies seeks to regulate the use of tobacco without combustion and "electronic cigarettes," or "vape," because their commercialization is unregulated. Both project supporters, Omar Fernández and Orlando Jorge Villegas believe that there is no regulation of these devices and that legislation is required to achieve it.
The piece, which was ready for approval on the first reading, was sent to the committee after several deputies suggested that some changes be made. In this regard, the bill first prohibits the sale, gifting, distribution, delivery of samples, and promotion of similar products to minors. It also establishes that marketing, in the form of advertising, should not be aimed at minors, and thus prohibits the placement of advertisements in places where people under the age of 18 are present.
Similarly, article six of the piece mandates that these devices have a quality certification and designates the Dominican Institute for Quality as the entity in charge of product verification. The initiative, on the other hand, mandates that electronic cigarette packages bear the legend "This product is not risk-free and is addictive." Furthermore, the law imposes penalties of ten minimum wages in the public sector on entities or individuals who violate the piece's regulations.