A US ship that offers medical care is in the country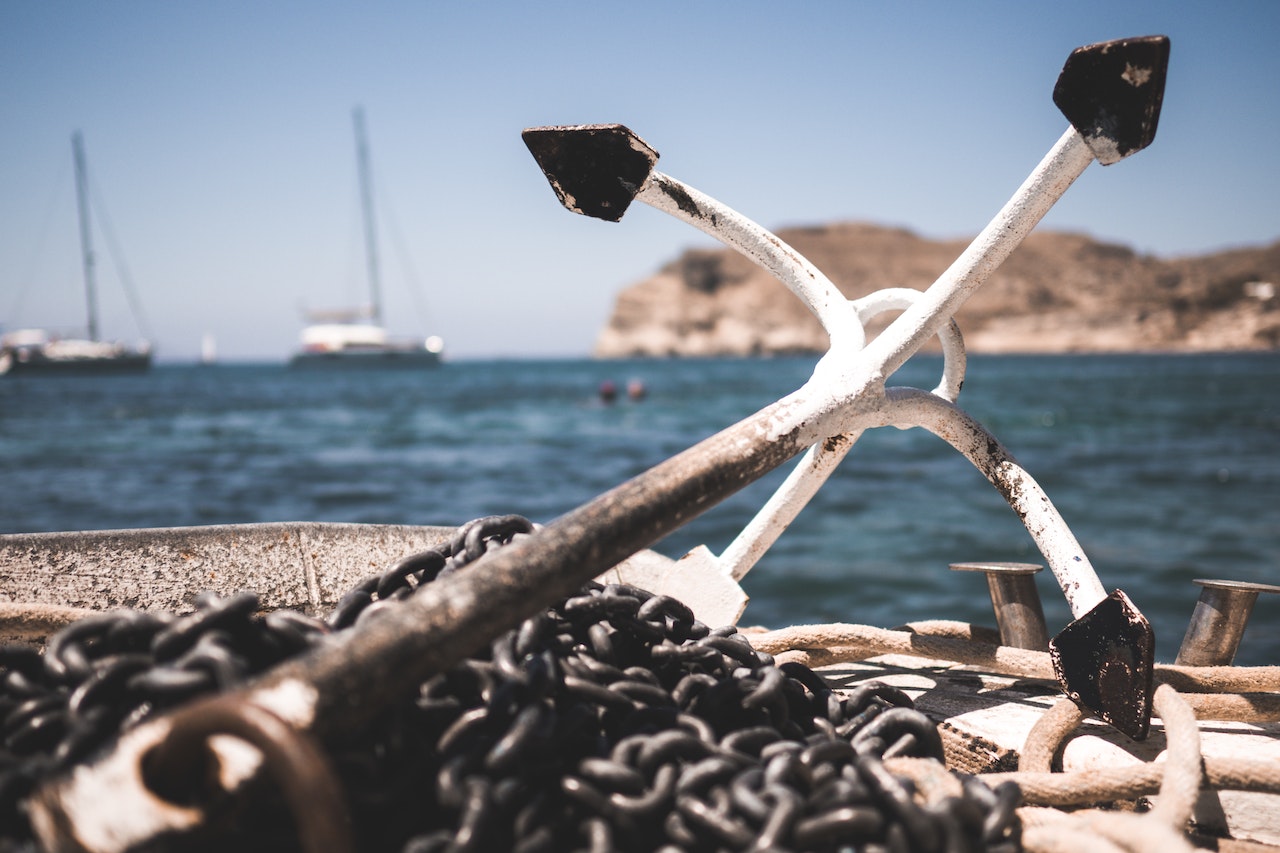 As part of the hospital ship USNS Comfort's visit to the country, American and Dominican doctors collaborate to provide free medical care to vulnerable people. General medicine, pediatrics, optometry, and dentistry services will be available at the Juan Pablo Duarte Olympic Center's Volleyball Pavilion until December 5, and at the Azua Sports Center from November 28 to December 4, on board the ship US Navy Hospital USNS Comfort surgeries will be performed on patients previously selected by the Ministry of Public Health and the National Health Service. 
On behalf of the US Embassy, Acting Minister Counselor Alexander Titolo explained that they will provide training opportunities and expert exchanges on a variety of topics such as humanitarian assistance, disaster response, public health, food safety, and veterinary care, as well as exchanges with Dominican military personnel and professionals from various veterinary specialties; concerts; emergency drills; gender violence prevention workshops; and sports activities. Daniel Rivera, Minister of Public Health, stated that the ship has 1,000 beds, an operating room, and critical care to provide medical services to the people of the National District and Azua.
Similarly, General Laura J. Richardson, commander of the United States Southern Command, stated that this is the seventh mission that the USNS COMFORT has carried out in the Caribbean region as part of its collective vision of mutual prosperity and shared values, ensuring security.