Airac: cooperatives must be regulated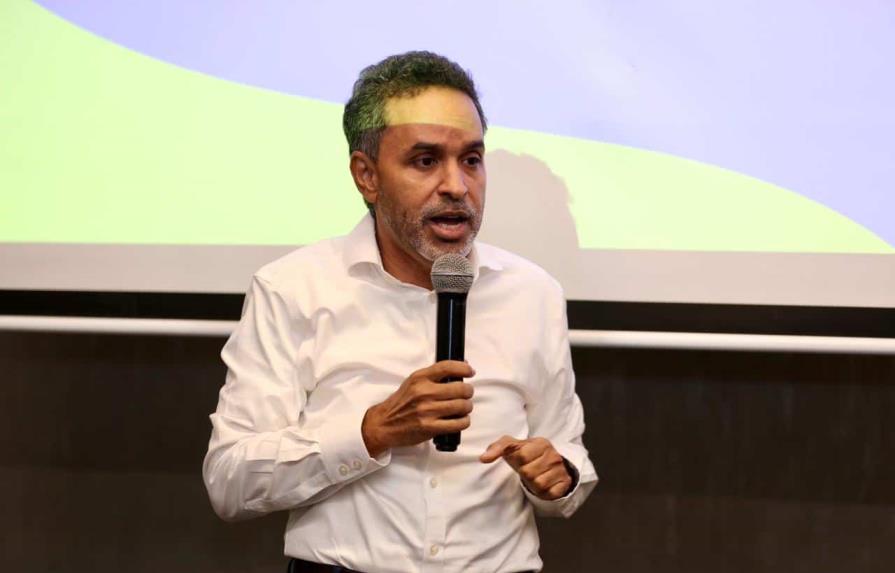 Source: External
Rural cooperatives are prepared to be regulated and achieve a greater reach of their products and services to expand the economic growth of their members, stated yesterday the executive director of the Association of Rural Savings and Credit Institutions (Airac), José Rodriguez.
He explained during a meeting with the press that the sector has the economic capacity to face the costs of regularization. Still, he considers it appropriate that the actor that governs them be the Central Bank and not another entity that manages the statutes of commercial entities.
"Cooperatives must be regulated," but with criteria regarding their function and characteristics for which they were created, the executive said. He assured that it is not necessary to create new regulations but to update the current law to include the actors acting as rectors of the cooperative sector. To do this, they hope that the Central Bank will take up the issue again with the Monetary Board.