Director of Inespre: "You have to ask God for health for Abinader"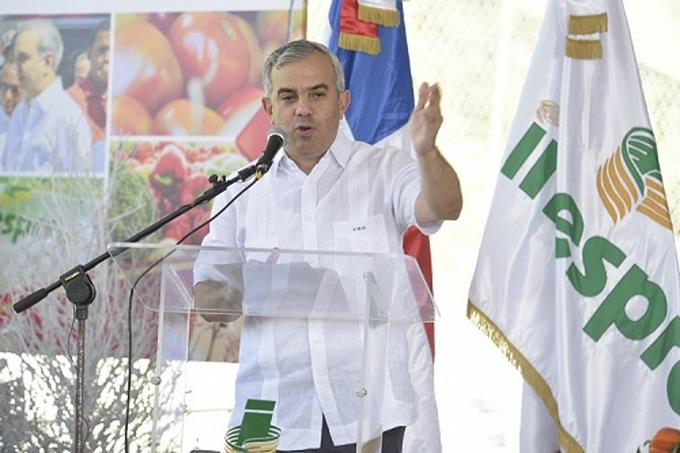 Source: External
Iván Hernández Guzmán, executive director of the Price Stabilization Institute (Inespre), projected on Thursday that President Luis Abinader would be re-elected for a second term. During the first "Great Christmas Fair of Alter with Inespre," which opened today at Playa La Normal in the Villa Consuelo sector of the National District, he stated that the president is a "work example," and so this management should not change, referring to a hypothetical presidential re-election.
"We're dealing with a working example, a president who sees things and a team that collaborates; why change something like this?" He questioned the need to alter the government. Almost at the end of his speech, he continued, clearly beaming, "we must ask the almighty for health for that president so that he continues to make that change in this period and the next one as well."
In response to this call, those in attendance stood up and shouted in unison, "four more for necessity, four more four more for necessity." Hernández emphasized that the Dominican Republic's production is abundant, which is why fairs are held throughout the country.