Herbicide causes poisoning at the Montecristi school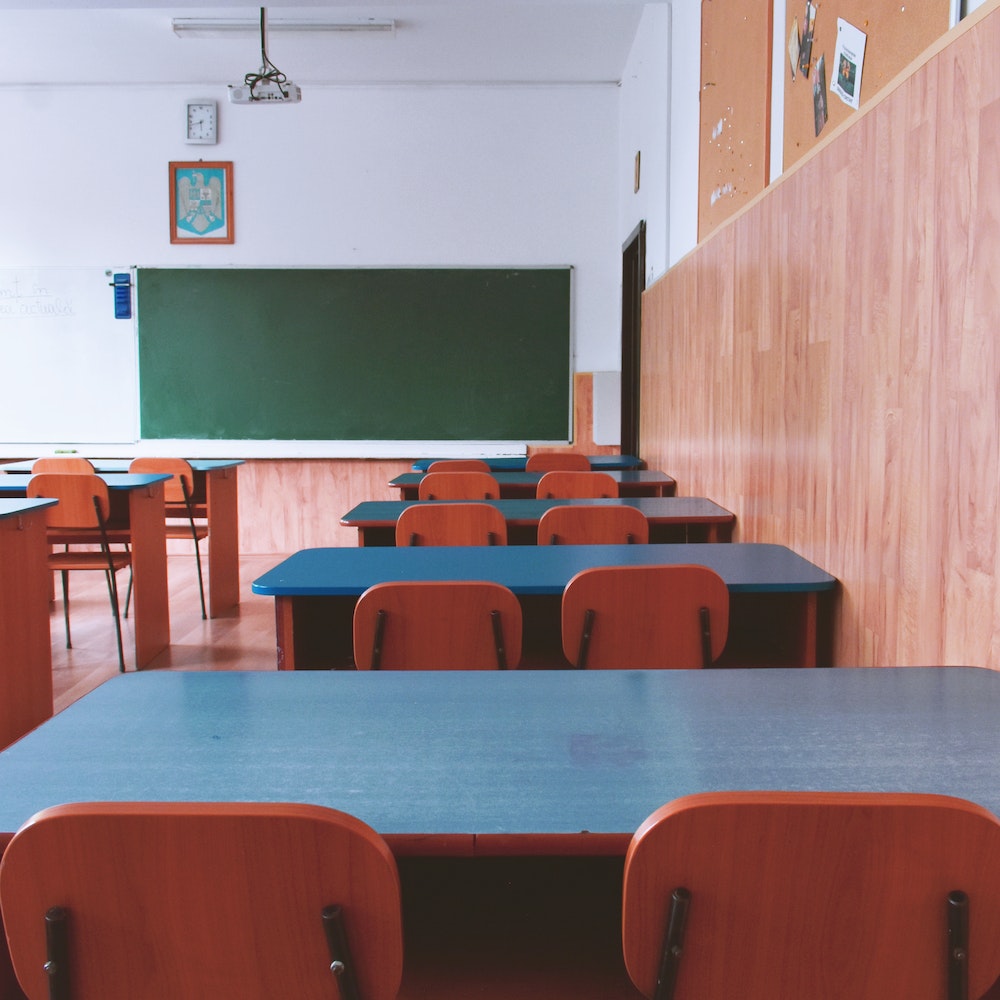 Herbicide would have been the cause of nine teachers being intoxicated with poisoning symptoms at the basic level school "Aurora Tavares Ballard" in the municipality of San Lorenzo de Guayubn, in the province of Montecristi, yesterday. As a result, the National Police launched an extensive investigation into the poisoning suffered by the educators, prompting the educational district 13-02 to suspend classes until next Monday to disinfect the facility and environment, according to the center's director. Isabel Veras is an educator.
The Ministry of Public Health was able to determine that the cause of the poisoning was herbicide, which occurred after the teachers inhaled a highly toxic substance sprayed on the campus. "We were able to contact a person who lives in front of the school, and he showed us the container in which the herbicide was supplied, which is a burner for cleaning a patio," a source close to the investigation said.
A woman who lives near the school would have sprayed this liquid to kill the herbs in her yard, but according to the epidemiologist in charge of the Montecristi health province, she sprayed more than the recommended amount, and with the arrival of the wind, the substance entered the school and caused the poisoning. So far, 15 people, including teachers and children, have been taken to the hospital with poisoning symptoms.
The National Police are expected to look into the situation further so that the person responsible can be brought to justice if necessary.