Patrols kill 6 persecuted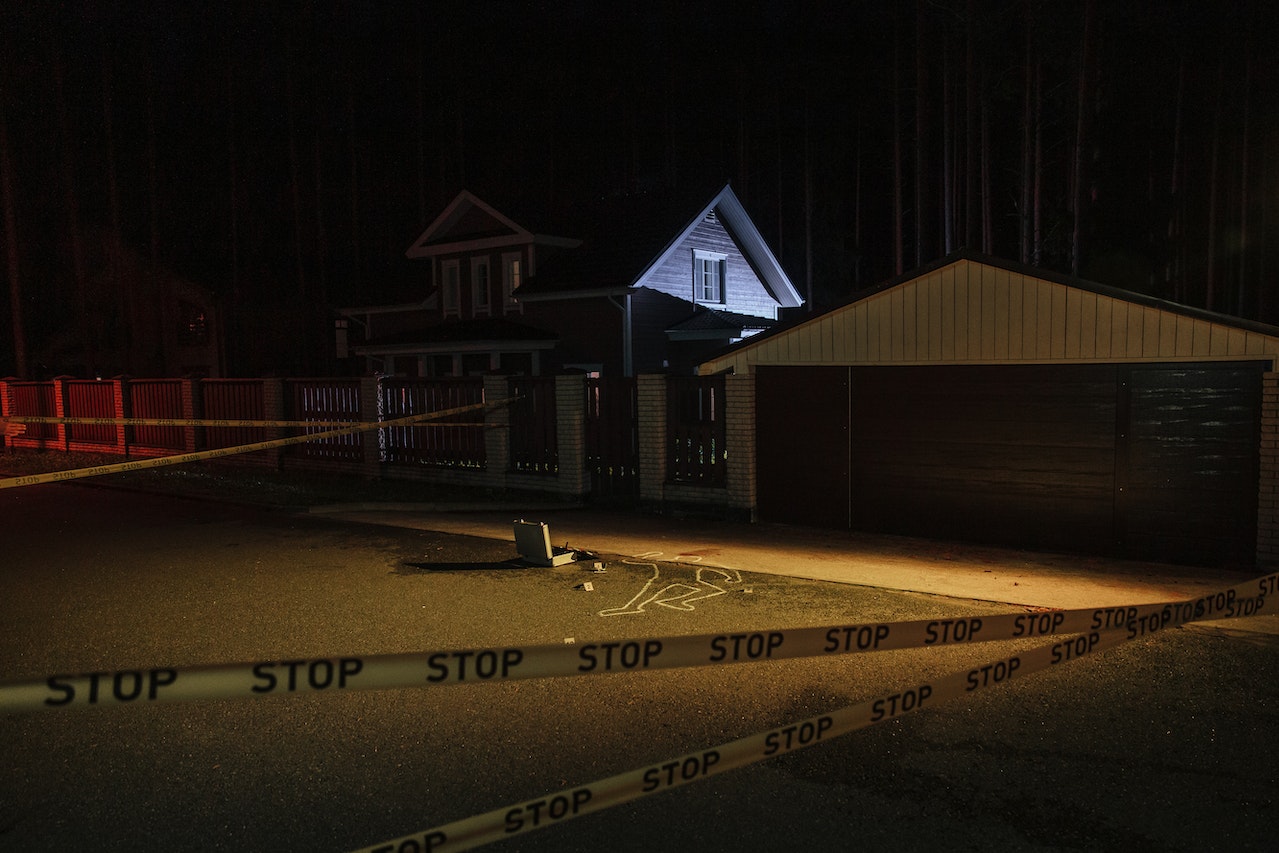 The National Police reported yesterday that it killed six people it was pursuing in separate incidents, blaming them for "multiple criminal acts." Victor Garcia, 27, was a fugitive for the murder of Police Lieutenant Colonel Orlando Stephan de la Rosa, attached to the DNCD, on November 8 in the Arroyo Hondo sector of the National District.
Garcia was assassinated in Los Mameyes, Santo Domingo Este, and a 9-millimeter Feg pistol, reported stolen on October 25, 2021, was recovered from him. In another incident, Anthony was killed yesterday in the capital's La Ciénaga neighborhood. Adrián Castillo and Jerson Junior Lapaix Rodriguez, both 16, are wanted in Guachupita for injuring a minor. According to the police, the victims illegally carried a 38-caliber revolver and a 9-millimeter pistol.
In another incident, Jensy Antonio Cepeda died in a hospital after being shot by a police patrol while attempting to arrest him in La Victoria, Santo Domingo Norte. According to a police press release, the two remaining men were killed in Santiago and La Romana.