The Superintendency of Banks will present a bill in 2023 to classify Ponzi schemes as a crime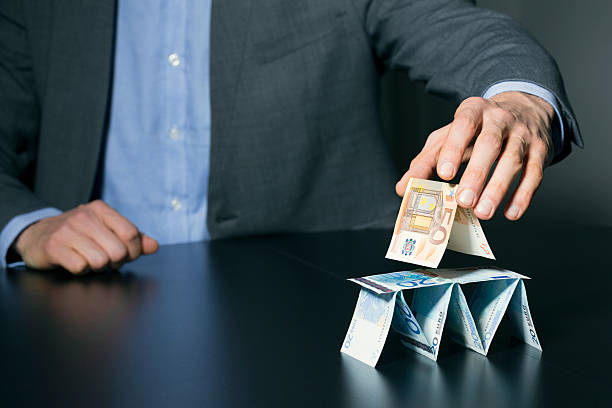 The Dominican Republic's Superintendent of Banks, Alejandro Fernández W., reported that the entity will present the first proposals of its draft law to various social sectors in early 2023, under which the use of Ponzi schemes will be criminalized in all circumstances. According to many definitions on the web, the Ponzi scheme is a "scam" pyramid project in which scammers pay the interest on investment using money already invested or money from new investors.
"We already have the first draft; we hope to present it to the media, and also to the Legislative Power, by the beginning of next year, by January, to present our proposals to classify this type of activity, which in our opinion Opinion is an illegal act that destroys values," Fernández said, adding that the Superintendency of Banks has hired several lawyers to be in charge of developing possible legal regulations. On Wednesday, officials detained Wilkin Garcia Guerrero, popularly known as Mantequilla, who was accused of fraud and also using this scam. Fernández explained that the Superintendency did "everything possible, under current legal regulations" to try to stop the situation in Mantequilla.
"At the time, more than two months ago, we did what we were required to do within the current legal framework, which was to issue an alert, a warning so that people would not fall for that, and at the time we also invited the person (Mantequilla) to approach the judicial authorities to see how this could be dismantled in an orderly manner, and if I remember correctly, what the person did was mock me and our authority, and there you see what has happened," Fernández added.