Dominican Republic improves democratic state, according to IDEA study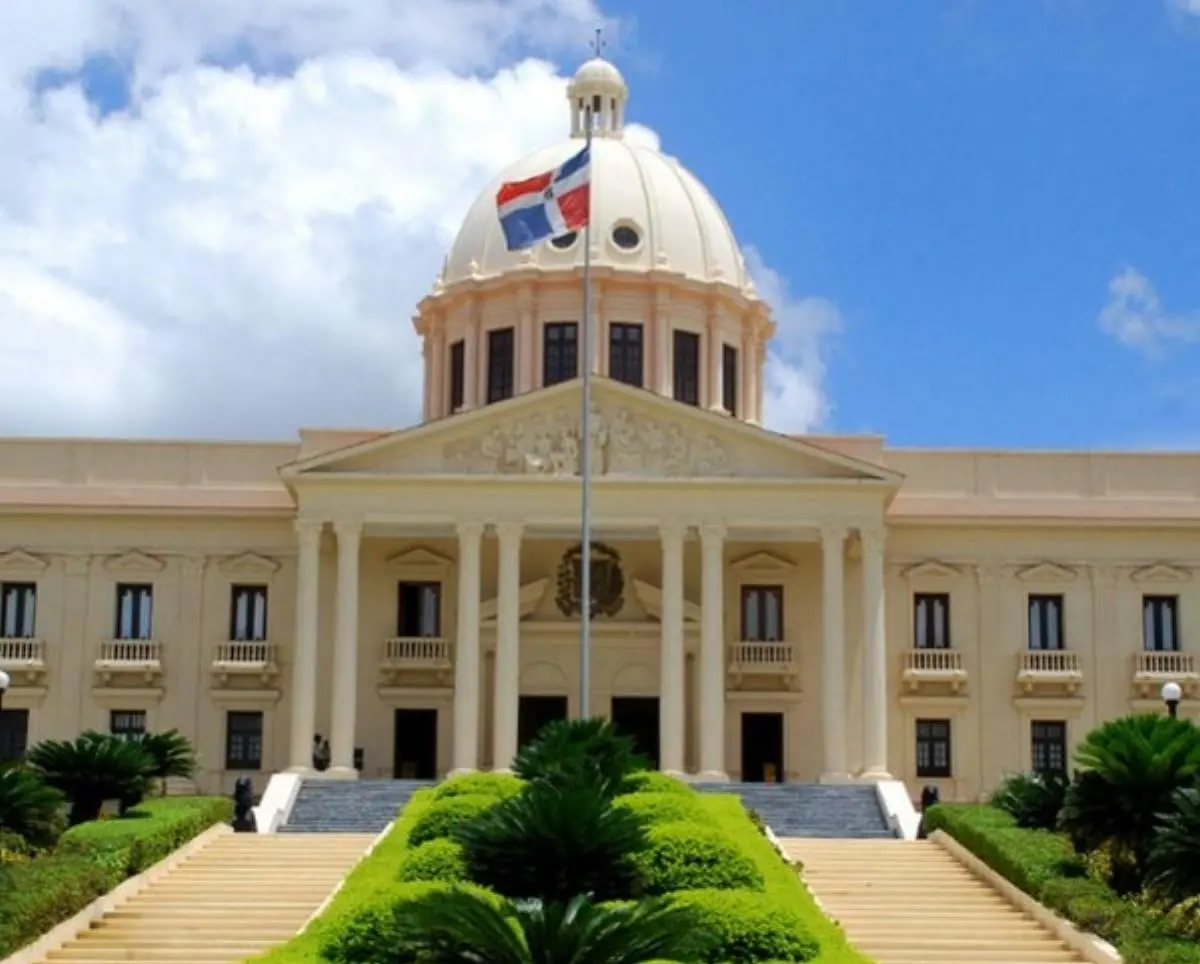 DR National Palace
Washington D.C. The Dominican Republic presents an "improved performance" in its state of democracy among several nations in the Americas, according to the study "The State of the World's Democracy 2022, Forging Social Contracts in Times of Discontent," conducted by the International Institute for Democracy and Electoral Assistance (IDEA).
The recently published report revealed that the Dominican Republic improved several essential elements for democracies, such as fundamental rights, representative government, checks on government, impartial administration, and participatory engagement, data exposed on page 30 of the report.
It also indicates that the Dominican Republic strengthened its democratic institutions, civil liberties, media integrity, independence of Justice, and improved access to Justice in 2022.
These advances have been achieved thanks to the initiatives and efforts of the current government headed by President Luis Abinader, according to the Dominican Embassy in Washington, which released the report in a press release.
Other nations
The report also highlights that "although the Americas is the second most democratic region in the world, Haiti, Nicaragua and Venezuela have joined Cuba as autocracies in the region,"; adding that the performance of most countries has been intermediate or lower.
On the other hand, in general, for the hemisphere, attention is drawn to the degrees of "toxic polarization" and the attacks on the governing bodies of the electoral processes.
As for the host state, the report states that "in the United States, threats to democracy persist after the presidency of Donald Trump, illustrated by polarization, counter-majoritarianism and the rollback of long-established rights."
Details about the IDEA report
The first report on "The State of the World's Democracy" was produced by IDEA in 2017, and the current one was released recently.
To produce it, the International Institute for Democracy and Electoral Assistance analyzes country information on democracies, hybrid and authoritarian regimes, fundamental rights, representative government, balance and equilibrium in government concerning executive power, impartial administration, civil liberties, access to Justice and its levels of independence, among others.
This study is carried out by taking into account a regional approach, highlighting the trends of each continent, and then reviewing particular aspects of each country. The Western Hemisphere is classified as "the Americas."