Corruption in the National Police has not been overcome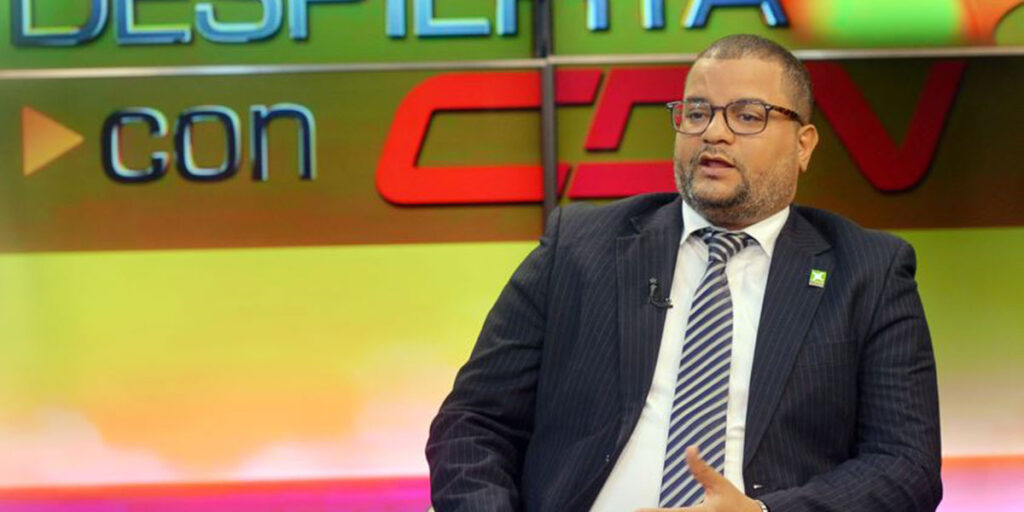 Source: El Caribe
According to Joseph Abreu, the general coordinator of Citizen Participation (PC), corruption in the National Police has not been eliminated. The statement is in response to the commissioner for National Police reform, José Vila del Castillo, who recently stated that a mafia structure involving former heads of that uniformed institution had been dismantled. However, Abreu stated that efforts are currently being made to clean up the National Police as part of the Luis Abinader government's police reform process.
"We understand that they are in the process of improving; at the very least, there is a plan in place and it is being implemented; but that the Police's weaknesses have been overcome, it does not appear to me that this is accurate information that can be given." "I believe there are improvements in the case of some regional chiefs, new commanders, and sections of the Police with a more refined profile," said PC's general coordinator. He explained that police reform is long-term, so the results will not be seen immediately.
"We will see it in the medium and long term; what we do know is that work is being done on each of the aspects; it is an issue that is given continuity, a time, either in this administration or any other administration," he said. Vila del Castillo accused Major General Eduardo Alberto of dismantling a structure in charge of appointing police officers, deciding on transfers, and promotions, collecting pensions, renewing uniforms and new weapons, and other irregularities. He assured that there was historical and systematic corruption in the PN, passed down from director to director, forcing the lowest rank to be a part of it.