PLD appoints four members to its Central Committee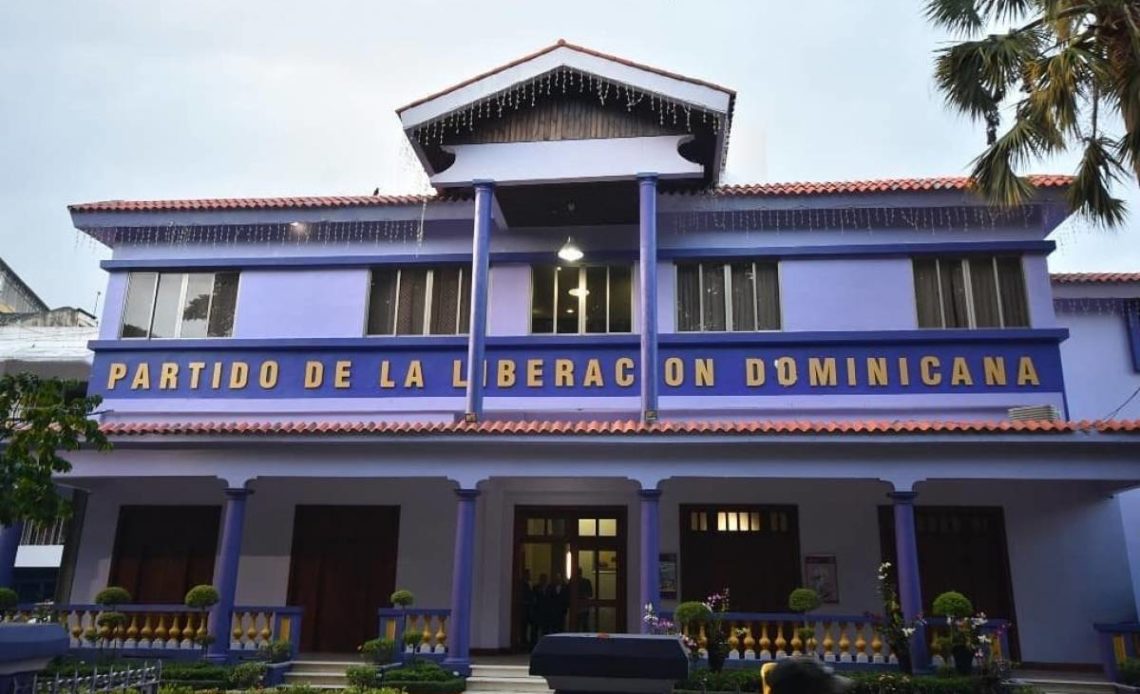 Source: External
The Dominican Liberation Party (PLD) filled four vacancies on its Central Committee (CC) yesterday, following the resignation of the organization's leaders in Santiago. According to communication, the new members of that PLD organization are José Augusto Bueno Taveras, Samuel Emilio Faras Brito, and Roberson. Eliel Altamón, Rosario Suárez, and Tomás Nunez Garica.
It also states that the appointments were made following the conclusion of the PLD Political Committee (CP) meeting, which was attended by 43 of the PLD's 45 members and ended after 3:00 p.m. "Those are the elections for Central Committee member substitutions in Santiago." Other substitutions are pending, but they are related to the CP members' quotas," explained Charles Mariotti, general secretary of the PLD.
The PLD, on the other hand, deeply regretted the death of former Senate President Amable Aristy Castro, who, according to the text, was a senator twice as a result of an alliance with the purple party. "We do not share the pain that his family is experiencing," he says.