Ombudsman submits to the governor of the Santo Domingo province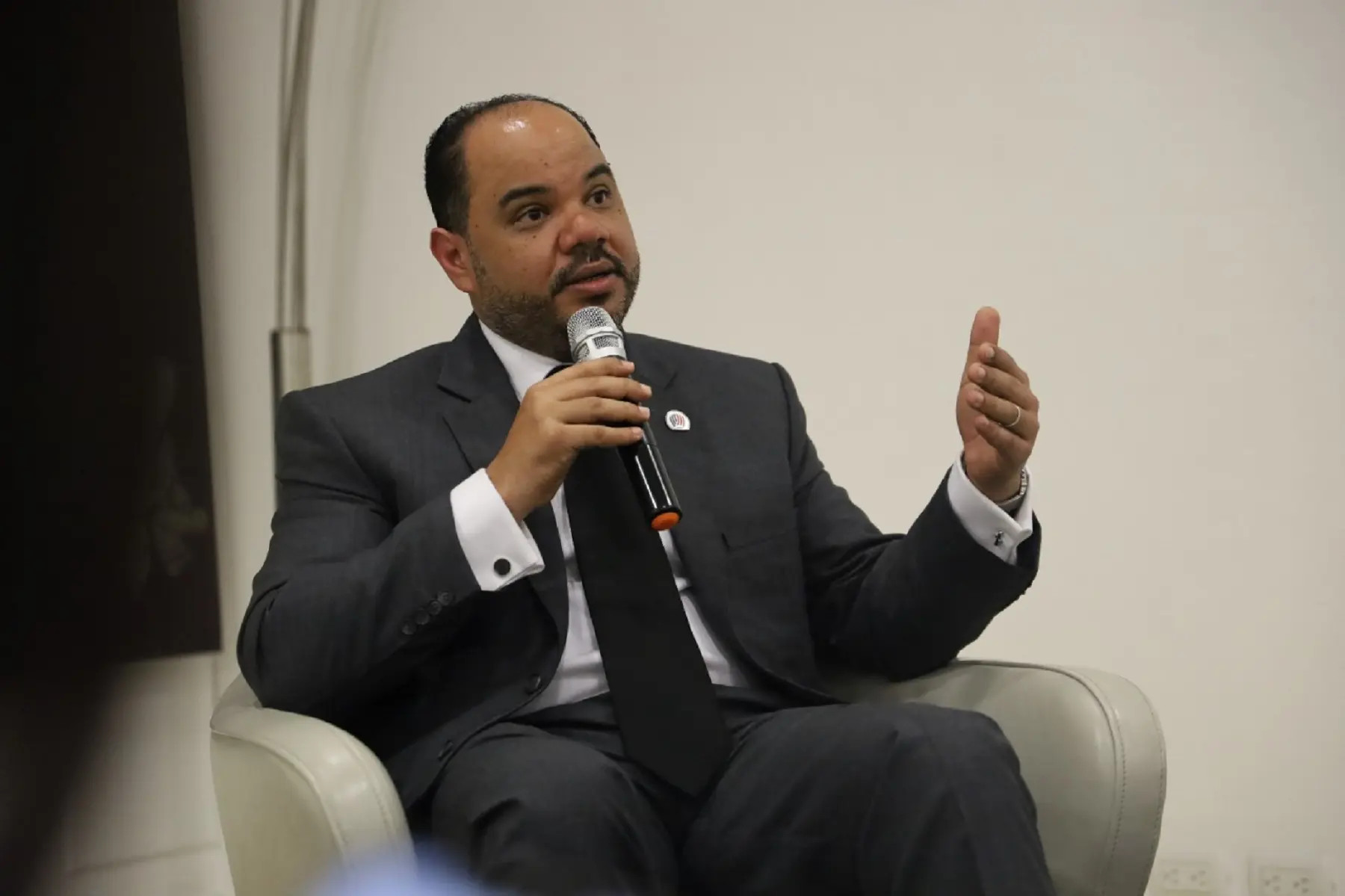 Source: External
Dr. Pablo Ulloa, the Ombudsman, filed a criminal action against the governor of this province because he repeatedly requested information about three claims related to unjustified delays in the "payment of economic benefits" and "the non-delivery of the certification of dismissal," registered in the constitutional body with the numbers R-0405-2022, R-0562-2022, and R-0563-2022. The complaint is made against Altagracia Julia Drullard for violating the provisions of articles 27 of Law Number 19-01, which establishes the Ombudsman, and 234 of the Dominican Penal Code, by refusing to collaborate with it and failing to provide the documentation and reports required by the same.
Despite the multiple requirements of the extra-powerful body for the governor, due to the principle of transparency that governs the Public Administration, enshrined in article 138 of the Republic's Constitution, to send the information corresponding to the claims of citizens of whom the aforementioned institution for the protection of rights is empowered, the refusal to respond to requests for information is maintained. This behavior by the official is a violation of article 27 of Law No. 19-01, which states: "If an official refuses to collaborate with the Ombudsman or does not provide the required documentation or reports, the Ombudsman will notify the investigated official's immediate superior, as well as the Public Prosecutor's Office, to submit the official to justice action under charges of violation of article 234 of the Dominican Constitution."
The constitutional body is represented in this action by the complainant's lawyers, Harold Modesto, Roberto Quiroz, and Enrique Peña. It is important to note that, as with the former director of the Dominican Postal Institute (Inposdom), Adán Peguero, the submission was caused by a deliberate refusal to respond to the Ombudsman's various requests in which he is required to report on the situation of citizens who have been separated from the institution and have filed claims with this constitutional body.