"I'm going where no one can find me", the man with schizophrenia who announced his disappearance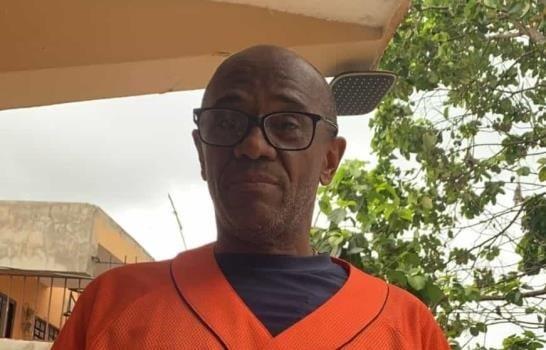 Source: Diario Libre
On August 10, 2022, Victor Manuel Mejia, affectionately known as "Tio Pepi," left his home in the Simón Bolivar sector of the National District to throw out the garbage; later, he continued walking towards the route he used to take when he had a crisis of schizophrenia but never returned. Deysi Esperanza Mejia, his sister, said that at 6:00 a.m. that day, her brother got up and began to grumble, and his last words were, "I'm leaving, I'm leaving, and no one is stopping me." he walked out of the house, carrying a garbage bag and a backpack. "He had been good for a month or so, he hadn't left the house, but suddenly he got up and left," said Victor Manuel Mejia's sister.
Tio Pepi is 63 years old and has been suffering from a mental illness for over 20 years. Before he became ill, his family only had one significant relationship with him, but he had no children. His sister recalls that, despite being "enamored" in his youth, his health condition made it impossible for him to "make a family." Tio Pepi had tried to stay active at work during his 20 years of schizophrenia. He did masonry and blacksmithing, but he was cut off every time the mental illness played tricks on him, said his concerned relative.
"He used to get flukes as a bricklayer and a blacksmith's assistant, but when he had a crisis, he didn't want them not to send him to do anything, so he became aggressive and abandoned his job," he explained. His mother took care of him after learning of his diagnosis. According to Mejia, he was medicated and isolated in a room with all the comforts his family could provide. However, after his mother died seven years ago, Pepi began to leave the house more frequently and experienced more health crises. Instead of his mother, he was cared for by his younger sister. Don Pepi was very helpful, but when he was in a crisis, "he was very conflictive," according to Deisy.