Minister Paliza says at the SICA Summit it will be possible to project the good moment that the DR is experiencing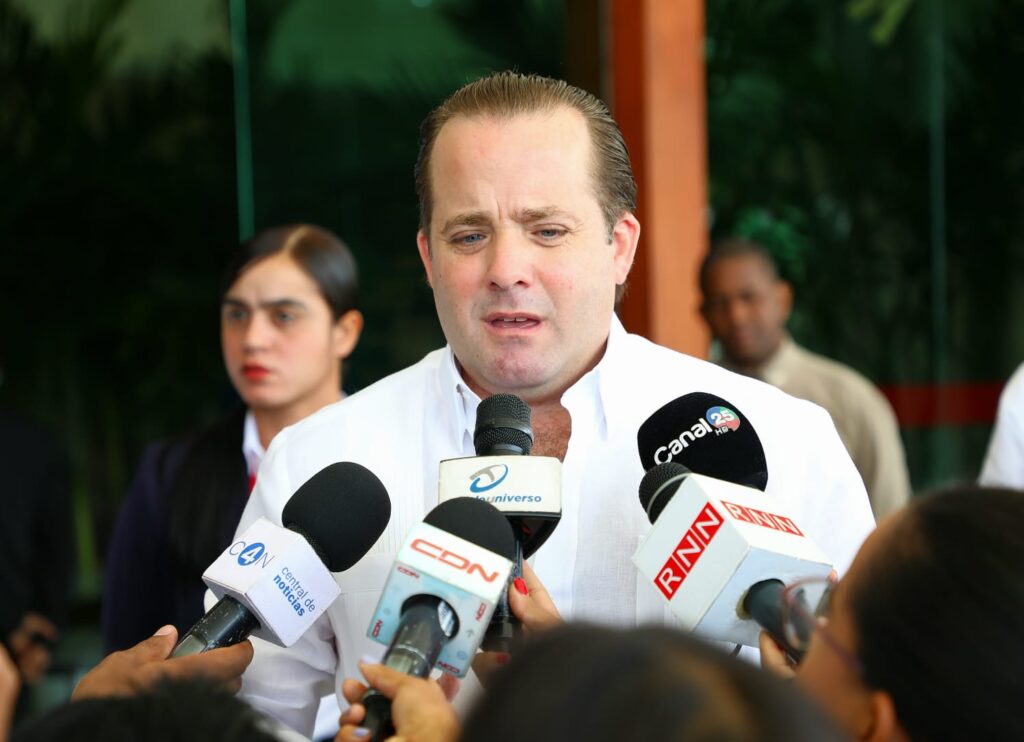 Source: External
The Administrative Minister of the Presidency, José Ignacio Paliza, said today that the LVI Meeting of Heads of State and Government of the member countries of the Central American Integration System (SICA) will be an event in which Santiago and the entire region of Cibao will be able to exhibit the best of its achievements and it will also be possible to project the good moment that the Dominican Republic is experiencing. Paliza defined President Luis Abinader's decision to move the summit venue to Santiago as innovative, by removing it from Santo Domingo and the East, which are the most common places where these events take place due to infrastructure. "The government is making a great effort in Santiago to be able to make this city a more up-to-date, and more metropolitan city, with significant investments, especially in the development of infrastructure linked to mass transportation and other efforts," he highlighted.
He explained that for this reason, they have wanted to use these spaces to make Santiago and the strength of the free zone industry a bit visible. "We are very satisfied with this event and a great effort has been made. Today at 5:00 in the afternoon the summit begins in an inaugural act at the Gran Teatro del Cibao," reported Paliza. The Administrative Minister of the Presidency stated that it will be a good space for debate, exchange, and consolidation of Central America as a whole. "For us, the main interest will always be the immigration issue and we will always use these spaces, the President will use these spaces to raise the voice of the national interest in such a fundamental issue as this is for us, due to the conditions that you know more than anyone else" Beating said.
The official specified that everything is already organized and recalled that as was well reported at a press conference, all the preparations have been made so that Santiago can dress up for a gala during the afternoon today and tomorrow to receive leaders, heads of delegations, members of multilateral organizations and the accredited diplomatic corps in the Dominican Republic, who will be present. Paliza also reported that more than 15 ambassadors have confirmed their presence, including the president of Costa Rica, the prime minister of Belize, and the vice presidents of El Salvador and Honduras.