Onamet recommends keeping warm and drinking hot drinks to face low temperatures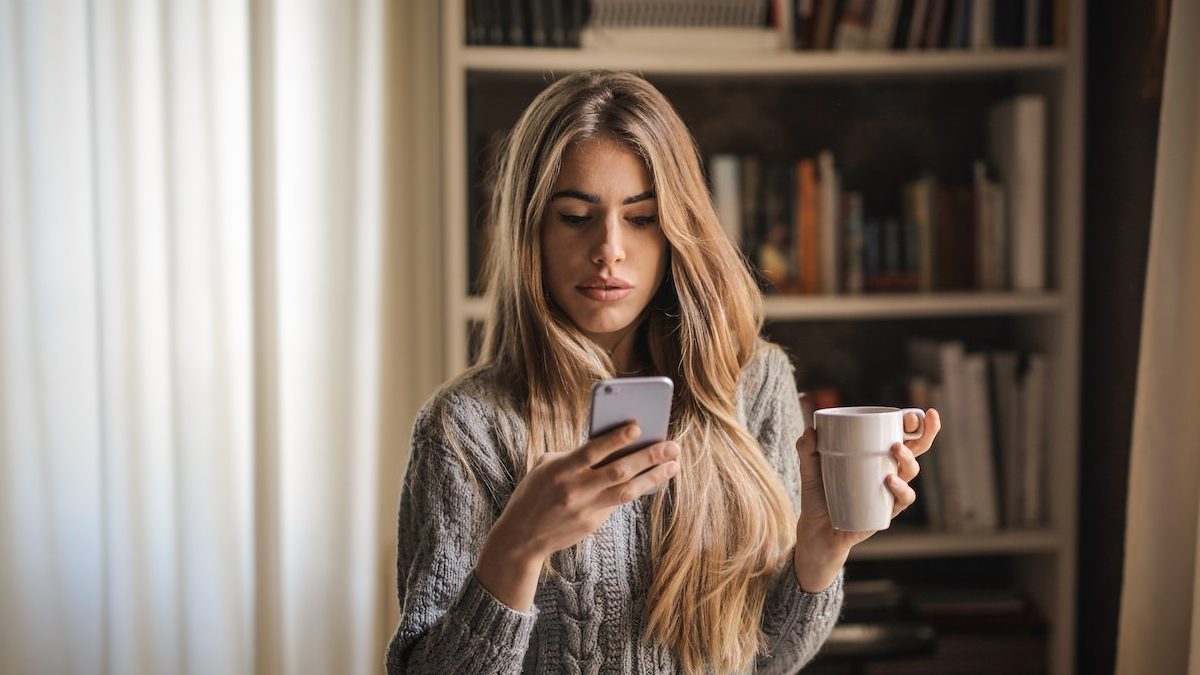 The climatic conditions for today will include light rains and unusual waves. The National Meteorology Office (Onamet) predicts it in this manner. Because of the north/northeast wind flow that is blowing over our territory, the low temperatures that have been recorded for several weeks will remain unchanged.
Constanza and Jarabacoa (La Vega), Padre las Casa and Peralta (Azua), and Polo (Barahona) are expected to have lower minimum temperatures by 10°C to 15°C. While temperatures in urban and suburban areas of lower altitude range from 18°C to 22°C during the night and early hours of the day, it is recommended to wrap up warmly and drink hot beverages.
Temperatures in the great Santo Domingo will range between 29 °C and 31 °C at their highest and between 19 °C and 21 °C at their lowest.