Father Christopher Hartley asked US Customs to investigate other sugar producers in the DR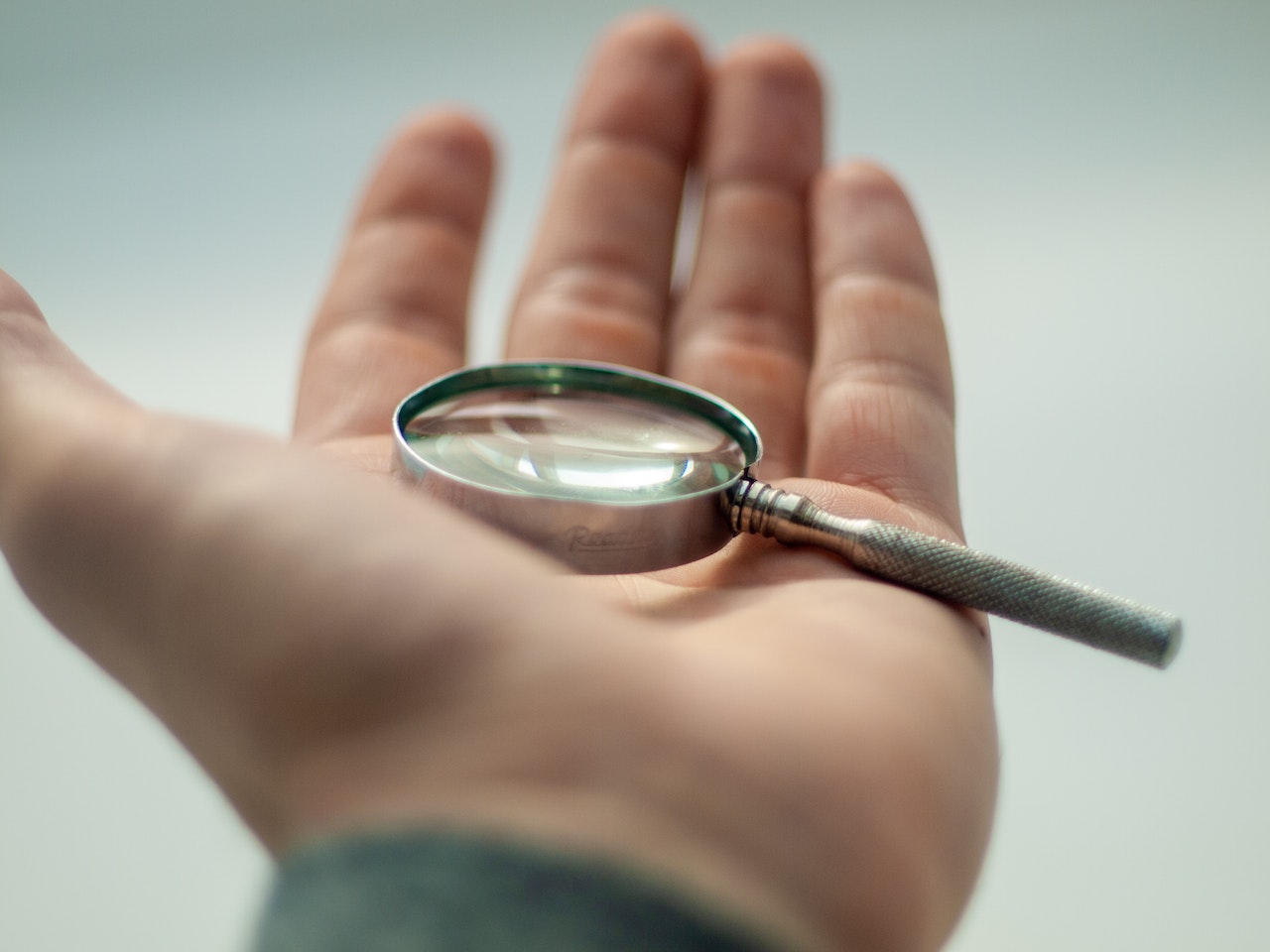 On December 1st, Father Christopher Hartley requested that the Customs and Border Protection Office (CBP), for its abbreviation, investigate other sugar companies in the same manner as Central Romana. Hartley demanded that the findings of the Seventh Report on the Sugar Consortium of Industrial Companies (CAEI) of San Pedro de Macoris and the Central Sugar Consortium (CAC) of Barahona be made public.
The priest stated in a letter to CBP that "the sanction of preventing the entry of sugar into American territory seeks to initiate the search for justice for migrant workers from the bateyes." He also urged CBP to request more information not published by the United States Department of Labor (USDOL), to learn about the Seventh Periodic Review Report made by that instance. "Although CBP identified indicators of forced labor in the case of Central Romana, these patterns pervade the Dominican sugar industry," the diocesan representative of the Catholic Church stated in the letter. Along with Central Romana, the Consorcio Azucarero de Empresas Industriales (CAEI) and Consorcio Azucarero Central (CAC) were included in the 2022 USDOL Review," Hartley noted.
Similarly, he stated that the private companies referred to "were not identified in the report" in terms of the specific findings regarding human rights and labor violations. Hartley worked for more than ten years in a San Pedro de Macoris church. In that order, his repeated complaints about the working conditions in the bateyes of that province, where he served as a missionary, led to his departure from the country in 2006.