Integration with Caricom and migration are priorities for Belize in the presidency of SICA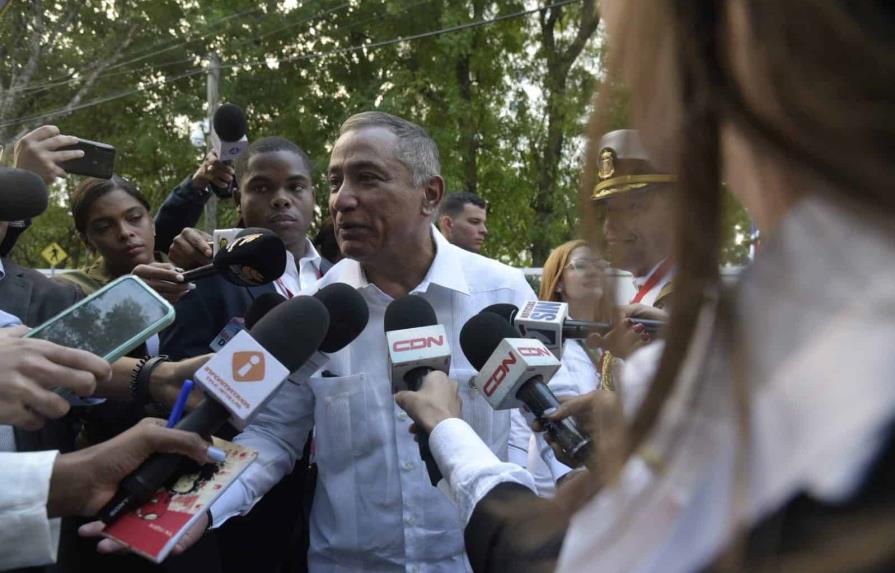 Source: Diario Libre
The Prime Minister of Belize, Juan Antonio Briceño, also known as Johnny Briceo, explained the priorities that his country will pursue when it assumes the pro tempore presidency of the Central American Integration System (SICA) this morning. The Dominican Republic will hand over the Pro Tempore Presidency to Belize at the LVI (56th) Heads of State and Government meeting, which will take place at 10:00 a.m. today. Briceño assured that he has been preparing for months to ensure that he continues SICA's work on critical issues in the region today, such as migration, security, and climate change.
"And, because Belize is also a member of Caricom (the Caribbean Community), find a way for Caricom and SICA to collaborate so that as a region we can have a stronger voice in international arenas," the Prime Minister said. For Costa Rican President Rodrigo Chaves, it is critical to strengthen commercial and diplomatic ties between his country and the Dominican Republic. Chávez emphasized that the two countries share two of the strongest democracies in the entire hemisphere and interests in tourism, oil imports, and other areas.
"Two of the strongest democracies in the entire hemisphere, the Dominican Republic and Costa Rica, brother nations with common interests in tourism, as oil importers, and so on," Costa Rican President Oscar Arias reflected. The two leaders spoke before attending President Luis Abinader's breakfast at the presidential residence in Santiago. Father Serafin Coste blessed the late priest Agripino Nuñez Collado's house, which was converted into the President of the Republic's residence in Santiago.