Choice or lack of options; 32% of young Dominicans neither study nor work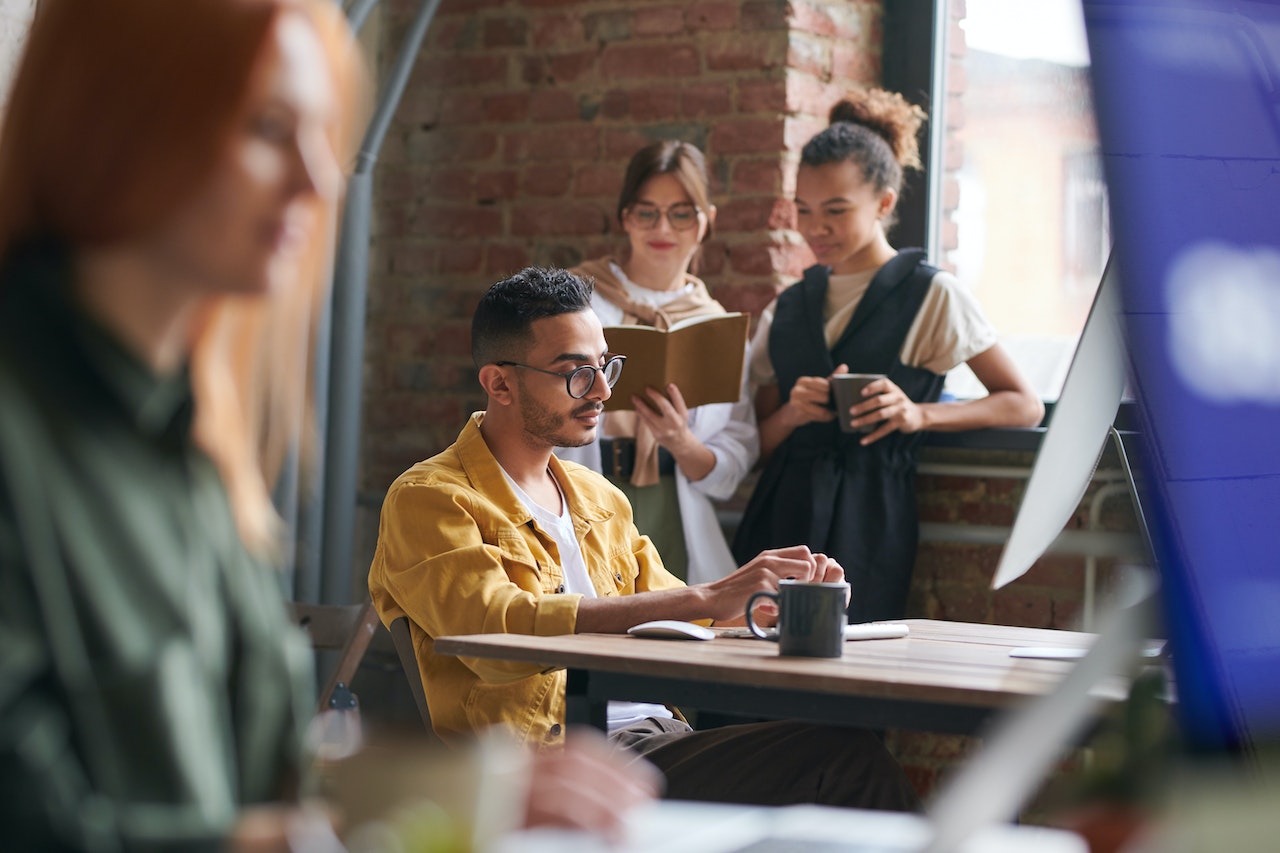 More than three out of every ten Dominicans are not in school or working. This phenomenon is known as the "Ninis" (Ni trabajan, Ni estudian), or people between the ages of 15 and 24 who have been excluded from the educational system and working life due to a variety of factors. The investigative program Special Report with Julissa Céspedes addressed the issue in its Sunday edition, revealing that this is a growing problem in the Dominican Republic.
According to 2020 World Bank figures, the Dominican Republic has 32% of young people between the ages of 15 and 24 who do not work or study, followed by Colombia at 26%, Argentina at 23%, Chile at 21%, Costa Rica and Mexico with 20%, and Paraguay with 19%, Peru and Uruguay with 17%. According to Cándido Simón, a sociologist, this is an explosive cocktail of social factors that lead to delinquency and criminality.
According to the World Bank, 34% of young Dominicans are officially consecrated as Ninis; the image of these is not positive at all because, in the best of cases, you can be caricatured as lazy people who spend their time playing video games, chatting, or doing choir in the corners; in the case of women, the typical profile of a girl who has not completed her education and lives in a poor home. On the other hand, ninis are imagined in violent environments, and it is no secret that they are linked to the workforce of organized crime and sex work; it is a global phenomenon, and the Dominican Republic is no exception.
In Latin America and the Caribbean, 41% of young people are solely dedicated to studying or training; 21% only work; 17% do both; and the remaining 21%, a figure that exceeds 20, are ninis.