The Government will provide money to 500 families with children with disabilities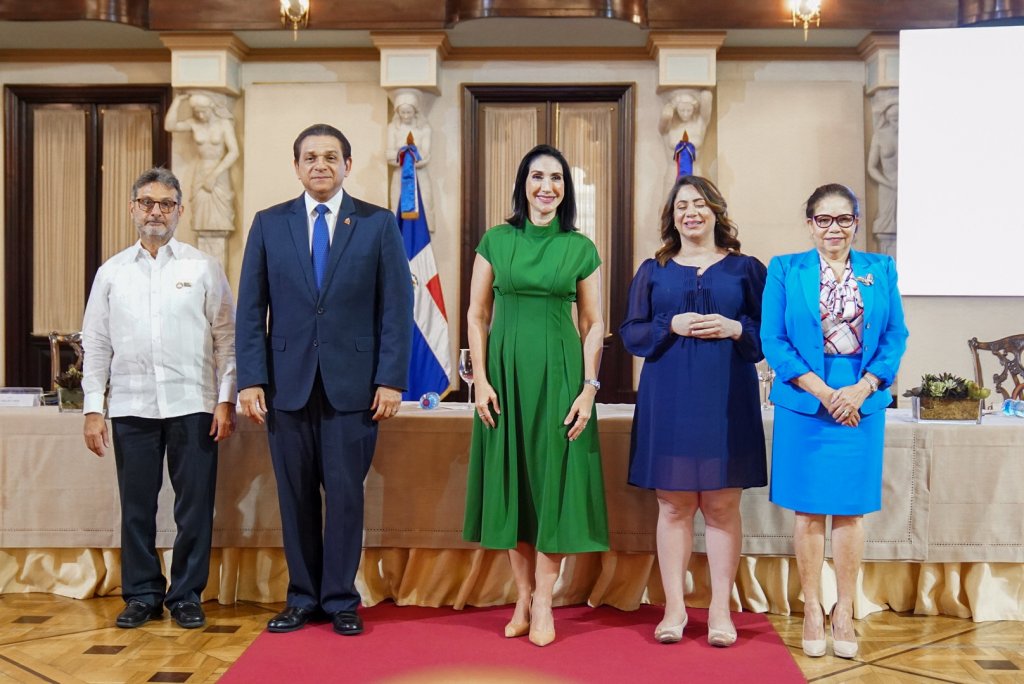 Source: External
The government unveiled the National Fund for Children and Adolescents with Disabilities on Monday, with the goal of "improving the quality of life" of this population segment while also ensuring access to services and support to meet their basic needs. In its first stage, it will provide 6,000 pesos to 500 families with children with severe disabilities between the ages of 0 and 17, registered in the Supérate social assistance program.
According to an official statement, the initiative was presented at the National Palace by the Childhood and Adolescence Cabinet (GANA), the Supérate Program, and the National Council on Disability (Conadis). The first lady, Raquel Arbaje, stated that President Luis Abinader's administration places the individual at the center of its social policies because it is founded on the conviction, "inherited from José Francisco Peña Gómez, that 'the people come first.'"
Meanwhile, Gloria Reyes, the director of Supérate, explained that the fund allows households with disabled children or adolescents to increase their margins of autonomy. "The goal is that they will have an additional resource to focus their priorities on overcoming the levels of vulnerability in which they live," she explained. Meanwhile, Carlos Yunén, president of Conadis, praised the entities' "effort" to articulate this initiative effectively.