Christmas grace favors thousands of travelers AILA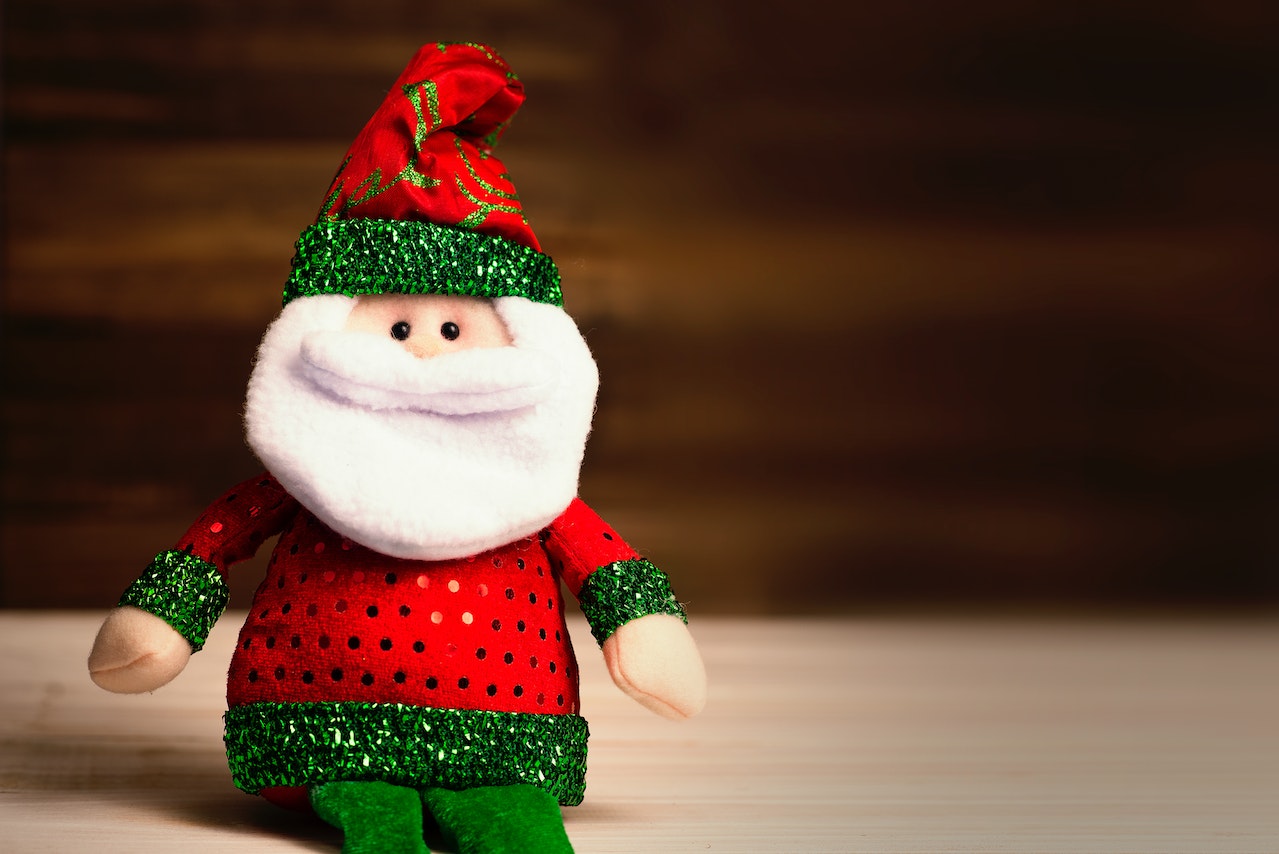 An average of 3,000 to 3,500 passengers per day are receiving the customs Christmas grace granted by the government to absent Dominicans returning to the country during the Christmas holidays via the Las Américas International Airport. Travelers who have been out of the country for six months or more are being exonerated of articles, appliances, and gifts worth 4,000 dollars.
It is estimated that thousands of Dominicans who have returned to the country through AILA in the first two weeks have been favored by customs with these facilities. The favored travelers leave happy, loading their suitcases and boxes with gifts for their loved ones on their carts after receiving exemptions from customs personnel on duty at the air terminal.
This year, the General Directorate of Customs extended the "Christmas grace" period for Dominicans living abroad who return during the Christmas season to 45 days. This grace begins every December 1 and this year will last until January 15. Previously, the deadline was January 7. Dominicans living abroad have a custom of returning to the country, mostly from the United States, Europe, and South America, with gifts for relatives who are now exempt up to 4,000 dollars.