Food Bank with record numbers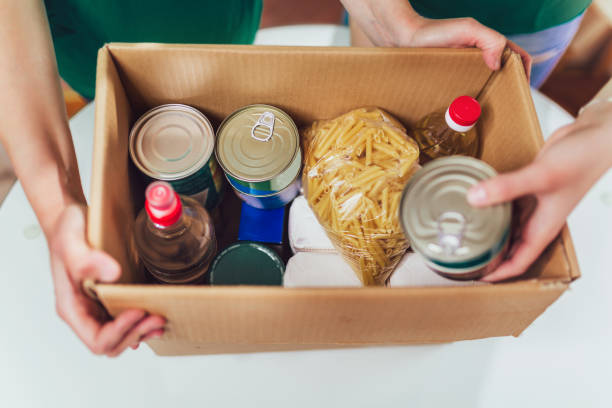 The Food Bank of the Dominican Republic (BARD) reached a record figure of one million kilograms of rescued and donated products this year, with a growth of more than 800% compared to 2018. The executive director of the BARD, Julina Staffeld, said that with the amount achieved in 2022, they will exceed 6 million food rations for the benefit of vulnerable sectors of the country.
She urged other companies to be encouraged to donate food to prevent product losses, especially in supermarkets, grocery stores, and distributors.
"We are the largest, most far-reaching benchmark donor in the reception and reliable management of brands and corporate social responsibility," she stated after adding that in 2018, the BARD received 118,000 kilos over a year.