Current symptoms of Covid are similar to those of the flu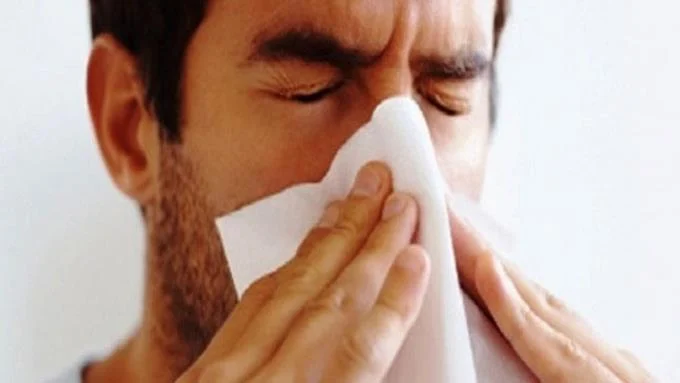 Sneezing is a telltale sign.
Santo Domingo, DR
The predominant symptoms of the omicron subvariant of Covid 19 circulating in the country in recent weeks are characterized by a clinical presentation very similar to that of a flu-like process, but in some cases, can end up causing pneumonia.
The sensation of coughing, sore throat, general malaise, nasal congestion, tearing, and the feeling of congestion of facial bones can often be accompanied by gastrointestinal manifestations, ranging from nausea, vomiting, and diarrhea, among the main characteristics of the symptoms presented by patients.
This is explained by the pulmonologist Evangelina Soler, former president of the Dominican Society of Pneumology and Thoracic Surgery, who points out the importance of the patient going to the doctor to make an accurate and differential diagnosis since it can be confused with other circulating viruses such as influenza, syncytial, adenovirus and dengue.
Lumbar pain
He said that other symptoms that Covid-19 currently presents are that the patient may have a fever or fever that occurs on one or two occasions, chills, and may have pain in the lumbar region.
The specialist explained that these characteristic symptoms occur in three to four days. After the cytokine storm, which appears on the seventh or eighth day after the onset of the symptoms, the patient may develop pneumonia, with cough and sensation of respiratory difficulty. However, she clarified that this is in the minority of cases.