INTERPOL apprehends member of 400 Mawozo gang in the Dominican Republic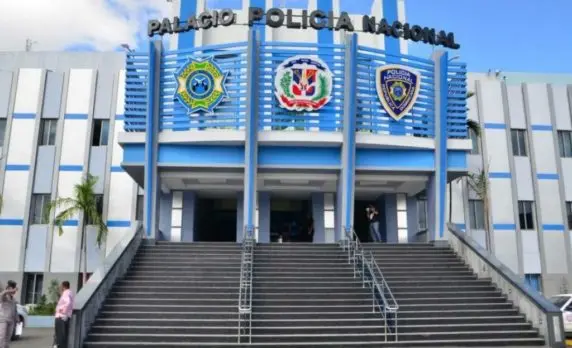 Police agents from the OCN-INTERPOL Santo Domingo apprehended a Haitian citizen who was wanted by the authorities of his country for belonging to the dangerous criminal gang called "Los 400 Mawozo," which is dedicated to committing various criminal acts.
The arrested man is Lerby Belus, 36 years old, who, through intelligence work, was arrested on the Autovía del Este, near the toll of La Romana, when he was driving a Hyundai car, model Sonata, license plate No. A976730.
During the arrest, it was found that the foreigner had seized four passports belonging to different persons, a driver's license No. 00389-Ac, a debit card, a cell phone, and a suitcase containing clothes and the sum of 2,450 dollars.
At the same time of Lerby Belus' capture, a man of the same nationality who was on board the vehicle was also arrested. After being checked and having no criminal record, he was released with his belongings.
Lerby Belus was handed over to the authorities of the neighboring country for the corresponding legal purposes.
About "Los 400 Mawozo
This is one of the most numerous gangs in Haiti, dedicated to the commission of different criminal modalities, among them "express kidnapping," they kidnap people on public roads later to negotiate a price for the victim's freedom. Through this method, the "400 Mawozo" has been involved in some cases of international transcendence.