Civil Defense aid stations are already set up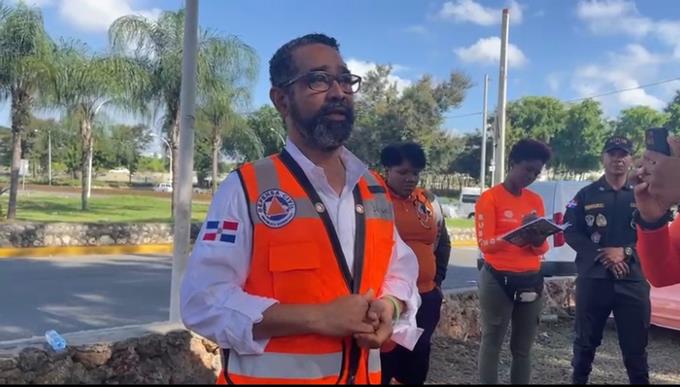 Santo Domingo, DR
The director of Civil Defense, Juan Salas, toured the institution's aid stations set up in the country's Eastern Region.
Salas reported that as part of the "Conscience for Life Christmas 2022-2023" operation, the agency had deployed more than eight thousand volunteers distributed in 385 posts set up at strategic points to attend to any situation that may arise on the roads and avenues.
"We have a commitment as civil defense and it is to work on prevention, in that sense, you make an effort to avoid, to the extent that the citizen sees you, thinks and reflects, in two aspects, first reduce speed and know that you are here to deter accidents," said Salas when addressing the volunteers.
He expressed that "the best message we send to the population is that we are doing this from the heart" and thanked the effort of the people who will operate the posts.