Exodus of Dominicans to the interior of the country for Christmas continues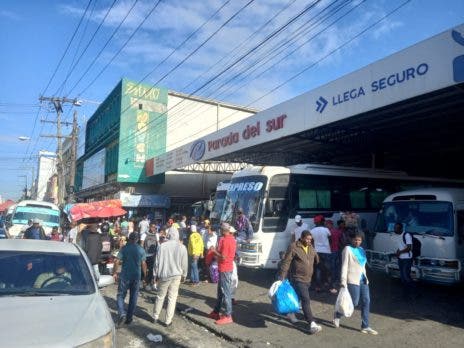 Thousands of Dominicans left the city of Santo Domingo this Saturday, on the occasion of the Christmas celebration, to the interior of the country to take advantage of the occasion to share with friends and family.
According to reports, at the bus stops traveling to the South and Cibao regions, there was a significant flow of people looking to get a seat on the units leaving from the early hours of this Saturday.
However, the drivers of these buses insist that the flow of passengers is still timid compared to previous years when by the early hours of a day like today, more than 10 buses full of passengers had already departed. However, this is not the case for 2022.
Likewise, they expect that by December 31, the flow of passengers will increase due to the end-of-the-year holidays.