Flights from Canada and U.S. canceled due to bomb cyclone effects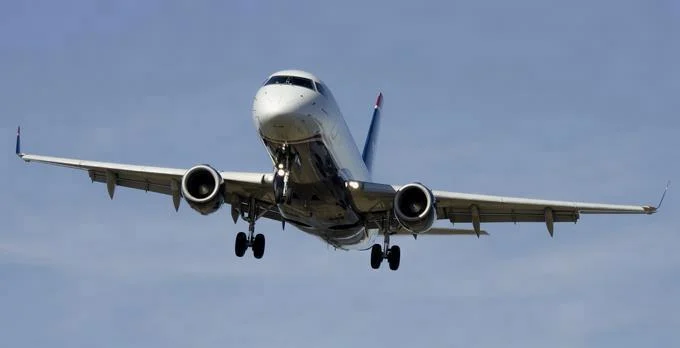 Santo Domingo, DR
The Dominican Civil Aviation Institute (IDAC) reports the cancellation of 6 flights scheduled to arrive in the country on Friday, December 23, from various cities in Canada and the United States, due to the strong winter storm affecting a wide swath of the two American nations.
These are Wetjet flight 2507, from Toronto to Puerto Plata; SUNWING 475, from Ontario to Punta Cana; SUNWING 421, from Toronto to Punta Cana; Frontier Flight 81, from Chicago-Punta Cana; JET BLUE flight 2536, New York – Santiago; WESTJET flight 2377, from Calvary to Punta Cana.
This is in addition to the nearly 1,800 flights canceled this Saturday in the United States due to the winter storm sweeping the country. Millions of people are trying to join their families to spend Christmas Eve and the Christmas holidays.
According to the FlightAware website, this is in addition to the nearly 6,000 cancellations that occurred on Friday, causing despair among users at many airports across the country.
Delays have also been reported for other flights due to arrive at Jose Francisco Pena Gomez International Airport in Las Americas, according to a report issued by IDAC interim director general Hector Porcella.