Former Bahoruco senator Francisco Jiménez Reyes dies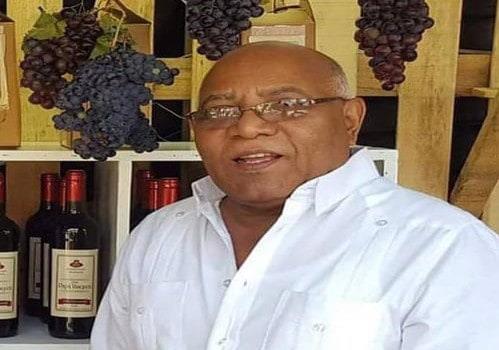 Source: External
The former senator of the Bahoruco province, Francisco Jiménez Reyes, husband of the current senator, Melania Salvador, died this Sunday. The information was confirmed by the leader of the Modern Revolutionary Party (PRM), Andrés (Licho) Matos, in a message posted on his Twitter account (@LichoMatos). The cause of death of the former legislator has not yet been reported.
Jiménez Reyes was a Bahoruco legislator during the periods 1994-1998 and 1998-2002. Despite having retired from the political arena, the former congressman for the Dominican Revolutionary Party (PRD), remained active by participating in various social, business, religious, and economic projects for his province. He also chaired the Council of the Institute for the Development of the South (Indesur).
This is all the information available to the public for now.