Christmas is in mourning for several dead in shootings with National Police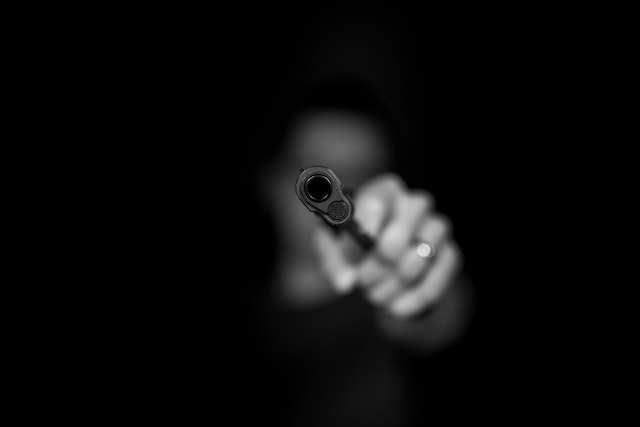 Confrontations between people and police officers were surprisingly rare after the Christmas festivities. According to police reports and eyewitness accounts of the violent events that occurred on December 25 and 26, at least four deaths were reported as of yesterday afternoon. The National Police reported on Sunday night that there were no violent deaths on Christmas Eve, but there were crimes after the holiday. On Christmas Eve, a police officer dressed in civilian clothes shot two people dead and injured others in a grocery store in the coastal community of Boca Canasta, in Bani.
According to some witnesses, the incident occurred when a police officer was attacked by a mob inside the grocery store, where he was met with bottles, punches, and kicks. Before the action, the agent fired shots with the firearm he was carrying, injuring several people and killing two, who have been identified as Yeison Manuel Ramrez, 24, and Walnis Aldis Peguero, 37.
According to a video posted on social media, the incident occurred around 10:00 p.m. on Christmas Day. The officer, who was dressed in civilian clothes at the time of the incident, fled the scene in a gray Honda Civic.